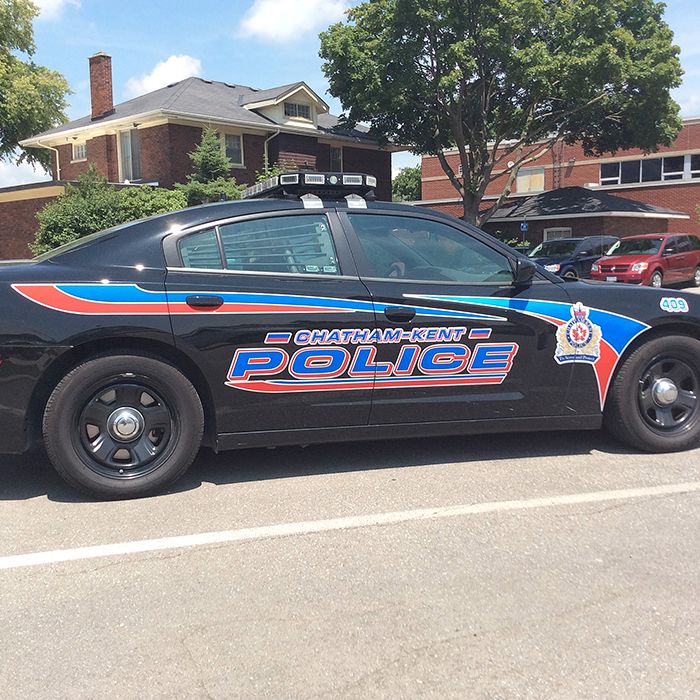 A weekend robbery ended with an arrest Monday night.
Chatham-Kent police say on Aug. 30 a man attended an Edgar Street residence and stole cash from another man's wallet.
According to police, the victim attempted to stop the man, but was bitten and received several punches to the head.
The victim went to hospital and was treated and released.
Last night about 6:15 p.m., police found their suspect on King Street East in Chatham.
A 25-year-old Chatham man is charged with robbery and aggravated assault.