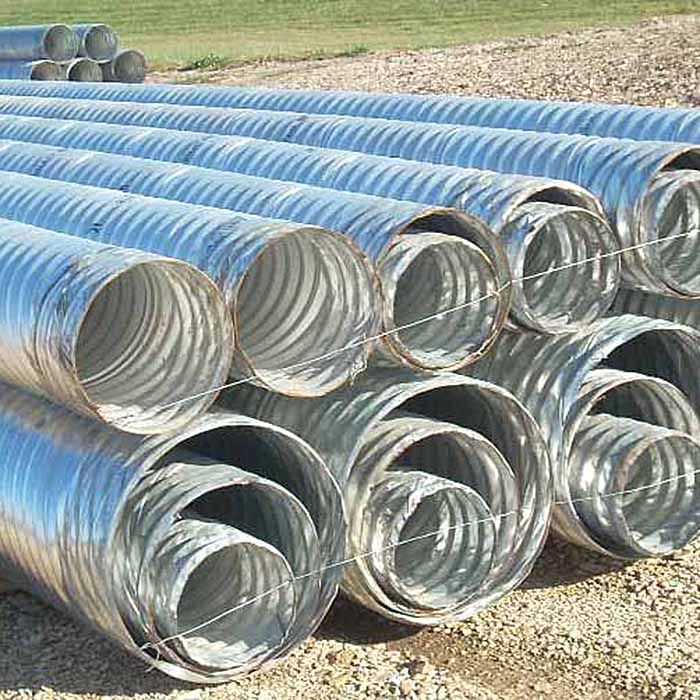 Making campaign promises is standard procedure for politicians, but it's much more rare to see those promises followed through in a timely manner once the ballots have been counted.
So it was welcome news earlier this month then Ontario Premier Kathleen Wynne formally announced her government's Community Infrastructure Fund at the Association of Municipalities of Ontario conference in London.
LEADWAVE Technologies from Chatham Voice on Vimeo.
Even better is that the program ($100 million per year over 10 years) will be available for Chatham-Kent.
The infrastructure fund was initially supposed to be for rural municipalities (under 100,000 population) or those in Northern Ontario.
With just over 100,000, (and shrinking), Chatham-Kent was too large and too far south, but for once those who write the cheques smiled on us, designating this community as rural under this initiative.
Apparently those in Queen's Park may be finally realizing who and what we are.
The only reason Chatham-Kent exists is that nearly 20 years ago the Mike Harris government used us as the lab rat as it were to test its theories in provincial downloading before rolling them out across the province.
It is only fair that we benefit from the change in perspective.
While it might be nice for our officials (elected and otherwise) to hobnob with the city slickers, the fact is that we have a lot more in common with those under 100,000 than those over it.
With just under 2,500 square kilometres and just over 40 people for each square kilometre, we could be a poster for rural life.
As anyone who's driven across Chatham-Kent knows, we have plenty of roads and bridges to maintain. Actually, any way you look at it, we have roads, bridges and culverts far outstripping those of almost any municipality.
The money will begin to flow next year, so it's imperative that we make use of this windfall as soon as possible.
Just because we're a bigger frog in a smaller pond doesn't mean we have time to spare.
Comments
comments