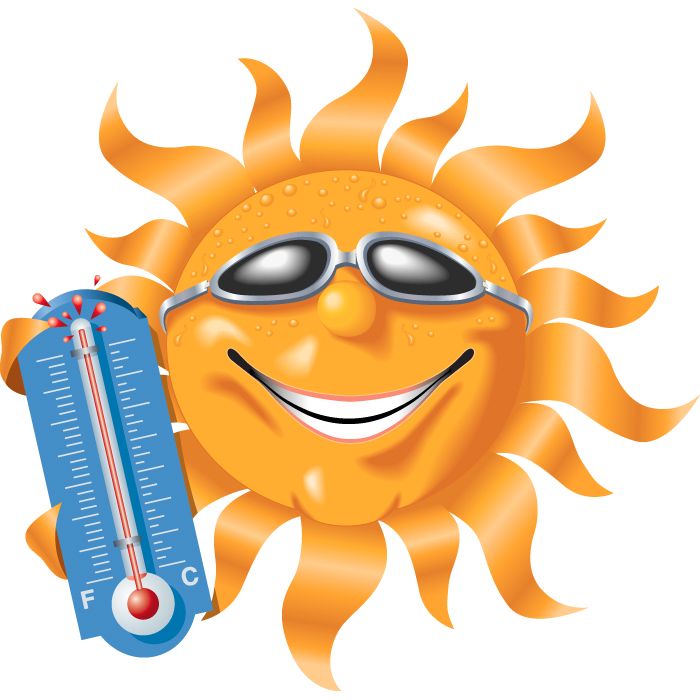 Are you ready for our typical Chatham-Kent summer filled with heat and humidity? Don't blink or you might miss it.
It's here today, Tuesday, and likely gone tomorrow.
But while it's here, today will pack a wet wallop.
Dr. David Colby, medical officer of heath, has issued a Level 1 heat advisory for the municipality, as humidex values could top 40C today.
When under such an advisory, the Chatham-Kent Public Health Unit advises residents to take the following precautions:
• Drink plenty of water.
• Go to an air-conditioned place.
• Wear a hat and lightweight, loose-fitting clothing.
• Take a cool bath or shower. • Limit outdoor activities to the coolest part of the day.
• Check on your neighbours and family.
• Never leave children or pets alone in closed vehicles.
• If you feel ill, faint, have difficulty breathing, or feel disoriented, visit your doctor or nearest hospital right away. In an emergency, call 911.
Signs of heat related illness include:
• Heat cramps: painful muscle cramps in legs or abdomen
• Heat exhaustion: heavy sweating, weakness, dizziness, nausea, vomiting, fainting
• Heat stroke: is a medical emergency, signs include headache, fainting, confusion or altered mental state.
For more information contact the Chatham-Kent Public Health Unit at 519.352.7270 or visit staycoolchatham-kent.com.
There is also a 70% chance of showers today, including a good chance of thunderstorms.
But the heat will likely fizzle overnight, as we return to seasonal temperatures tomorrow. The humidity, however, could hang around for a few days, but humidex values aren't expected to be anywhere near as high as today.