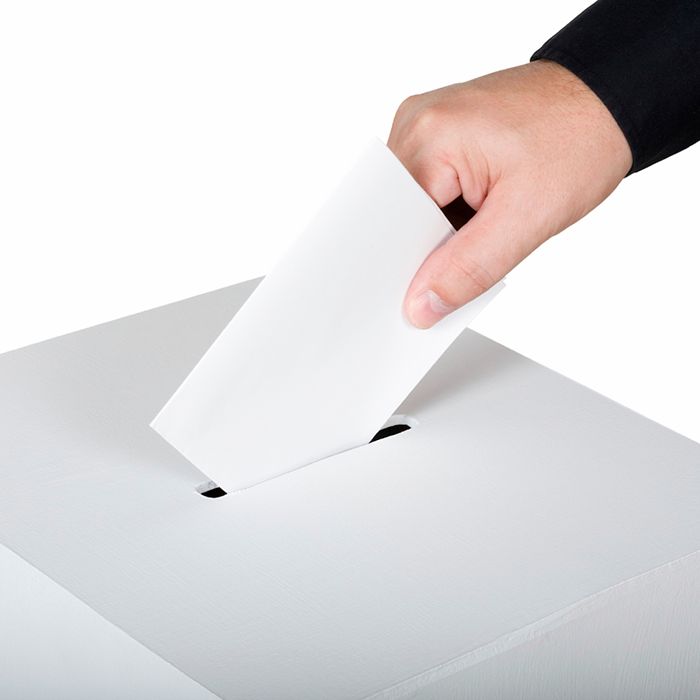 Marc Reid has created an election race in North Kent, Ward 4.
The Wabash Line resident became the third person to file his nomination papers to run for the two seats in the ward when he dropped them off Aug. 14.
He joins Leon Leclair and Joe Faas, who filed just hours earlier, as the candidates in the riding.
The election takes place Oct. 27.
Comments
comments