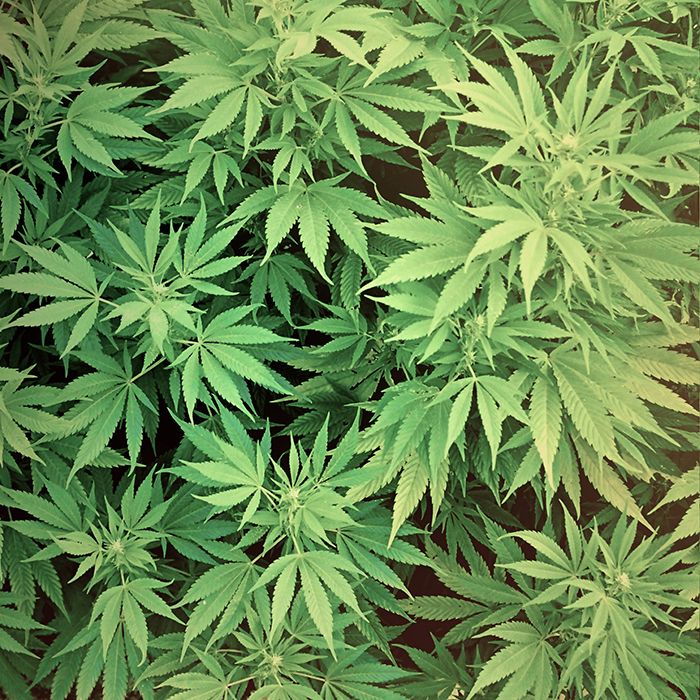 Chatham-Kent police say a citizen called Monday at noon to report marijuana growing in a cornfield near Merritt Avenue in Chatham.
Police found four plants growing in the field and removed them.
Anyone with information on who planted them is asked to call Const. Yancy Eddie at 519-436-6600, ext. 84348 or Crime Stoppers at 1-800-222-8477.
Comments
comments