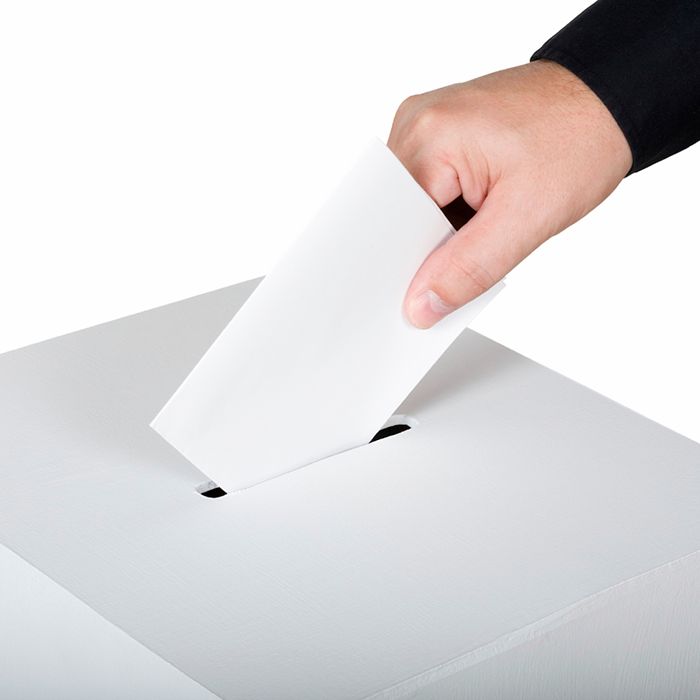 Incumbent Leon Leclair announced this week he will seek re-election for North Kent, Ward 4.
Leclair is the first person to file nomination papers in that ward for the Oct. 27 municipal election.
North Kent has two seats on council. No word on the plans of incumbent Joe Faas at this time.