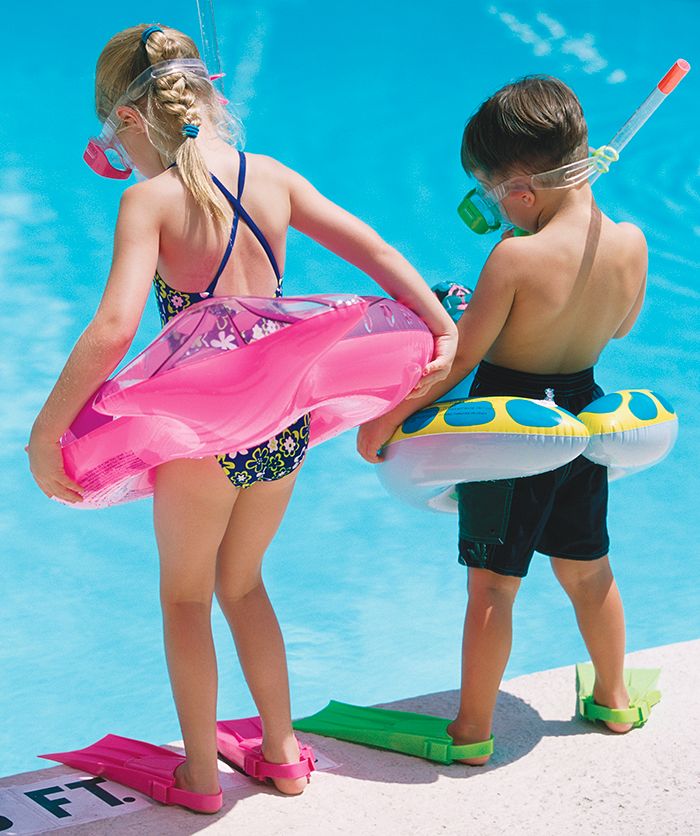 Once again, East Side Pride (ESP) is covering the cost of swimming lessons at Orville Wright Pool, but with increased flexibility this year.
Bev Webster, vice chair of the community group, said the organization has paid for the cost of lessons for kids at the pool for the past couple of years. But this time around, lesson times are much more flexible, and kids don't have to come day after day after day if they can't make it.
"In the past, they (the kids and their parents) had to fill out forms and attend a set schedule," she said. "This year, we're trying it more on a drop-in basis. We're making it more convenient."
LEADWAVE Technologies from Chatham Voice on Vimeo.
The 30-minute lessons are offered Mondays, Wednesdays and Fridays for 30 minutes at 11 a.m., 11:30 a.m., 4 p.m. and 4:30 p.m.
No registration is required and ages three to 12 can participate.
"They can stop by one day for a half hour. If they can't make it the next, that's OK," Webster said.
She added ESP has paid fees at the pools to allow for free swims for the past five years.
"We get people from all over Chatham, not just from our area," Webster said. "It's all about the kids. It supports active lifestyles and barrier-free access."
Comments
comments
« Homeless support line to start Aug. 1 Willatt running for mayor »