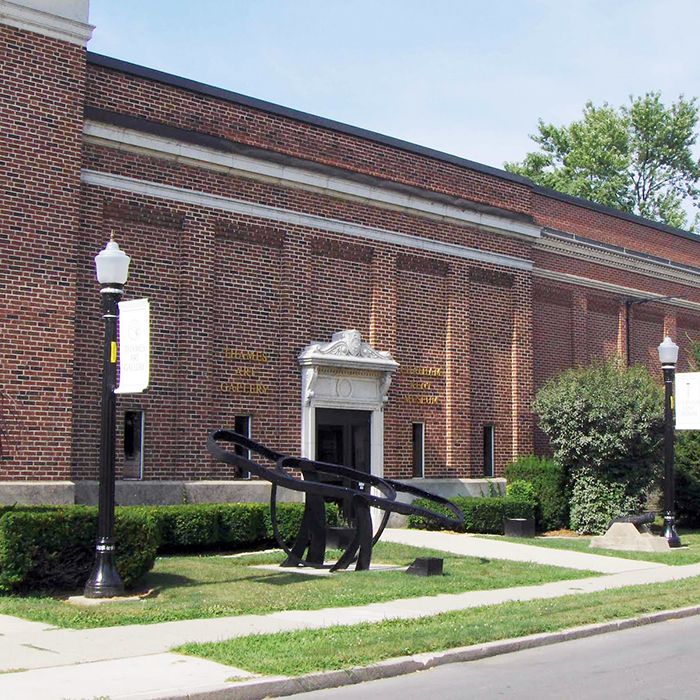 The Thames Art Gallery has invited four artists to teach fine art classes in the Audrey Mistele Art Studio at the Chatham Cultural Centre for weeklong adult art sessions.
The Thames Art Gallery is offering wheel thrown pottery, garden sculpture, an introduction to painting, and encaustic painting.
This week, David Moynihan is in the studio as he instructs a pottery course designed to provide you with the knowledge and techniques to hone your throwing and hand building skills.
Topics covered will include individuality, the physics of throwing and most importantly relaxation. Through group activities, demonstrations and one on one attention during practice time, participants will push their pots to the next level. This class is open to all levels of ability.
Moynihan is a self-declared pottery geek from Sarnia that currently instructs and is the Studio Technician at the London Clay Art Centre, as well as professor of Art at Lambton College, Sarnia.
July 21 to 25 – join Professor Jason Hallows from the University of Western Ontario for a week of outdoor sculpture making. A range of material explorations will be conducted over the week including casting, additive modeling, reductive carving, and polyurethane foam extrusions.
A portion of each class will be dedicated to a lecture and discussion period looking at historical and contemporary artists, and examples of artwork relevant to the project.
Aug. 11 to 15 – enjoy an introductory painting course with Michelle Richard from Windsor. You will learn traditional basic painting techniques using acrylics as well as water miscible oils. Learn how to execute preparatory drawings, still-life paintings, and figure painting with a live model.
Content of this workshop includes: using drawing to prepare for the painting; supports, preparation and priming; various painting techniques such as indirect vs. direct (alla prima); paint application and techniques such as sgraffito, wet-on-wet, drybrush, impasto and more.
Aug. 18 to 22 – get in the studio with Toronto-based artist Amin Rehman. Amin will give an artist's talk and introduce the encaustic process by giving participants a chance to experiment with the medium, followed by some warm-up exercises.
On the second day, two different exercises will be introduced, one for beginners and the other for advanced students. Participants with prior experience are encouraged to bring an example of their work.
On the third day, participants will be introduced to, or work in advanced encaustic techniques incorporating other mediums into encaustic.
At the end of the third day, participants will be introduced to a two-day final project and work on a painting or a series of paintings.
This class is for beginners as well as more advanced painters.
All sessions are $220+HST. Interested? Register at www.cktickets.com or call 519-354-8338. The Thames Art Gallery adult art camps are located at the Chatham Cultural Centre at 75 William St. N. in Chatham.