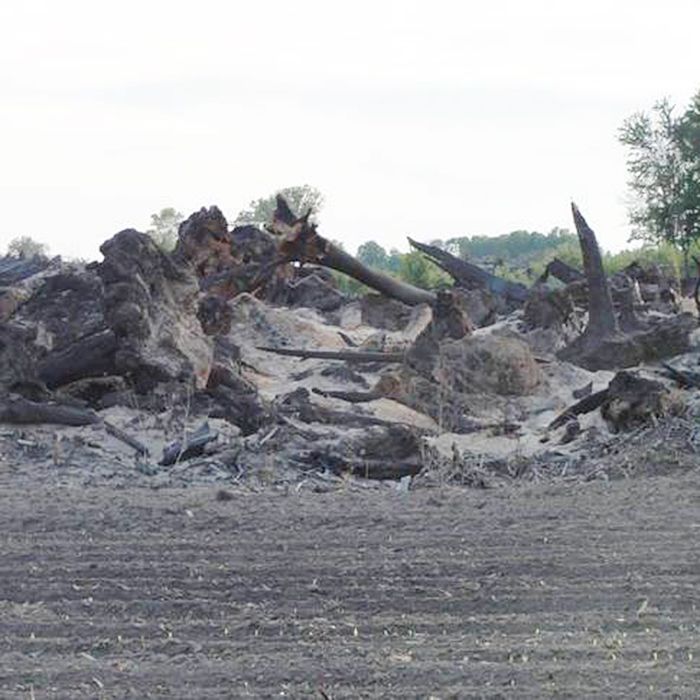 A three-year pilot project for a natural heritage implementation strategy was approved by council Monday.
However, a motion by Chatham Coun. Derek Robertson to include the woodlot conservation bylaw along with the strategy died on the floor.
"No issue during this time on council has consumed more time," he said. "The strategy needs to go hand-in-hand with the bylaw."
The motion did not receive two-thirds vote to suspend the rules to vote on the bylaw without giving notice.
Jennifer Lawrence, a consultant hired by the municipality, provided a presentation to council outlining the strategy she helped develop.
"Woodlots are in decline, as are wetlands and grasslands," Lawerence said.
To maintain the health of the natural heritage in Chatham-Kent, "it will require everyone's involvement."
The project will be managed through the Lower Thames Valley Conservation Authority.
East Kent Coun. Steve Pinsonneault said he views this strategy as a "compromise.
"Not everyone will be happy, but I see this as somewhere in the middle," he said.
South Kent Coun. Art Stirling said the report is a huge step forward.
"You have been working under a microscope," he said. "This has never been an attack on agriculture. It has been an attack on the 1% of farm operators who disregarded the natural heritage (on their properties)."
Stirling added he feels this strategy does not fully fix the problem.
Wallaceburg Coun. Sheldon Parsons said he believes the strategy does not provide "proper controls" to stop the "1% that caused the problem in the first place.
"I think we need a bylaw. It is unfortunate that wasn't a part of the package," he said.
The strategy will start on Sept. 1 at a one-time cost of $47,000.
Future funding would have to be requested in future budget years.