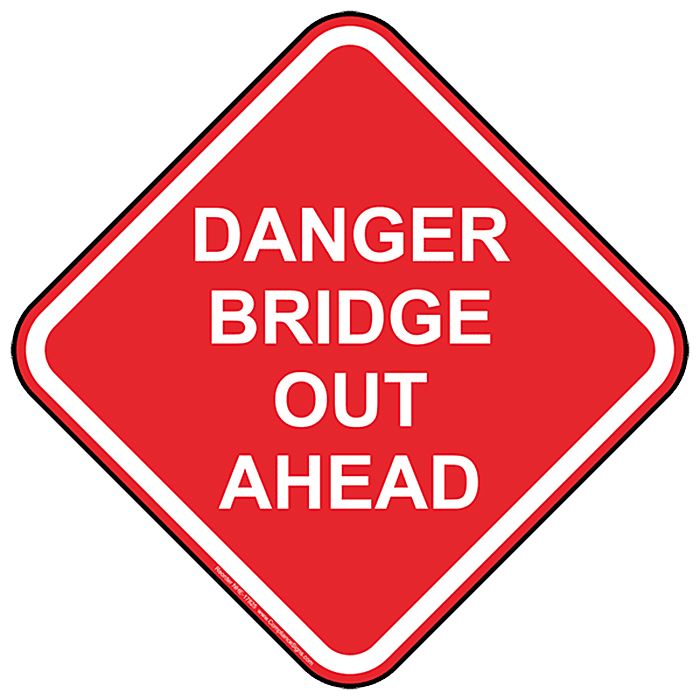 Yet more bridge issues across the Thames River. This time, it's at the Prairie Siding Bridge, where a truck hit the bridge structure while the bridge was being opened. An electrician has been called in to repair the problem.
That bridge is closed until further notice.
Meanwhile, construction on the Keil Drive Bridge will snarl traffic in that part of Chatham for the entire weekend.
Power washing of the Third Street Bridge will lead to lane reductions July 6 from 7 a.m. to 6 p.m.
That's also the case for the Fifth Street Bridge, as washing will lead to lane reductions for the same duration a day later.
Comments
comments