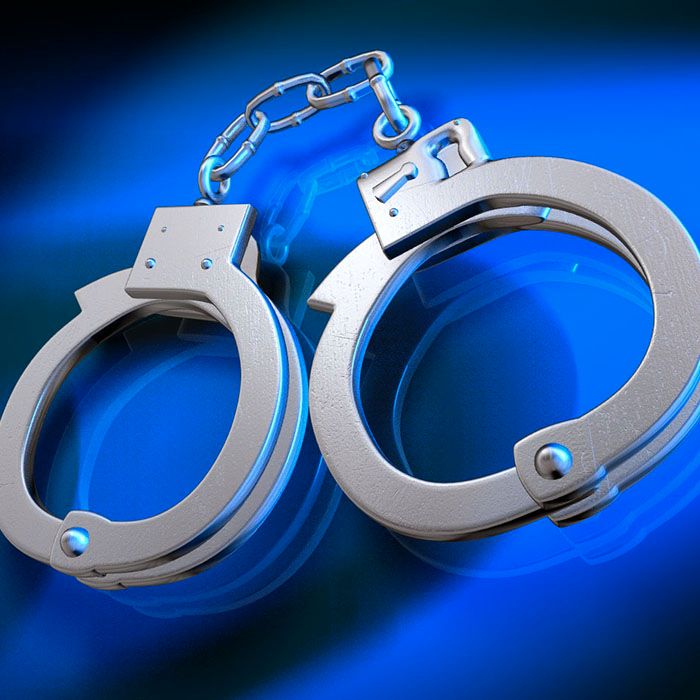 How badly do you want a TV? Bad enough to steal one out of a motel room?
That was apparently the case for a Chatham man.
Chatham-Kent police say a man checked into the Travellers' Motel on Queen's Line Monday. After he checked out, a 30-inch Insignia TV, valued at $500, checked out too.
Police identified their suspect and tracked him down at his Park Avenue residence, charging a 31-year-old man with theft.
They also learned another person had the TV, and went to that man's house to investigate, finding the TV just inside the front door. A search of the man yielded a prohibited spray as well.
A 37-year-old Chatham man faces charges of possession of stolen property obtained by crime and possession of a prohibited weapon, as well as breaching a prohibition order.
Comments
comments
« Gaming, old-school style Wells preps for Journey of Hope »