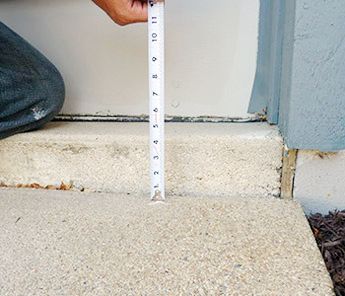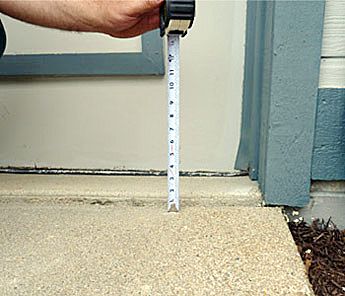 A firm born in Chatham-Kent is growing across Southwestern Ontario thanks to a combination of technology and customer service.
Advanced Basement Systems is now using the exclusive PolyLEVEL system for leveling sunken concrete.
"The system has been extremely popular and we believe it has potential for home, industrial and municipal use," said company marketing director Ben Bates.
The system involves drilling holes in concrete slabs that have destabilized due to erosion or soil changes and then injecting the space below with the high-density foam.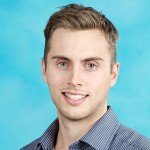 Bates said the repair is far more cost effective than removing the material, repairing the base and replacing the cement.
"Leveling sidewalks, driveways and walkways will remove the tripping dangers at a cost which is very affordable."
Advanced Basement Systems has offices in Chatham, Windsor, London and Sarnia and has grown to 36 employees since it started 11 years ago. It also offers a variety of insulation and waterproofing techniques and materials.
"We do what we say we'll do," Bates said. "Our aim is to take the technology and be the company that makes it easy for the customer."