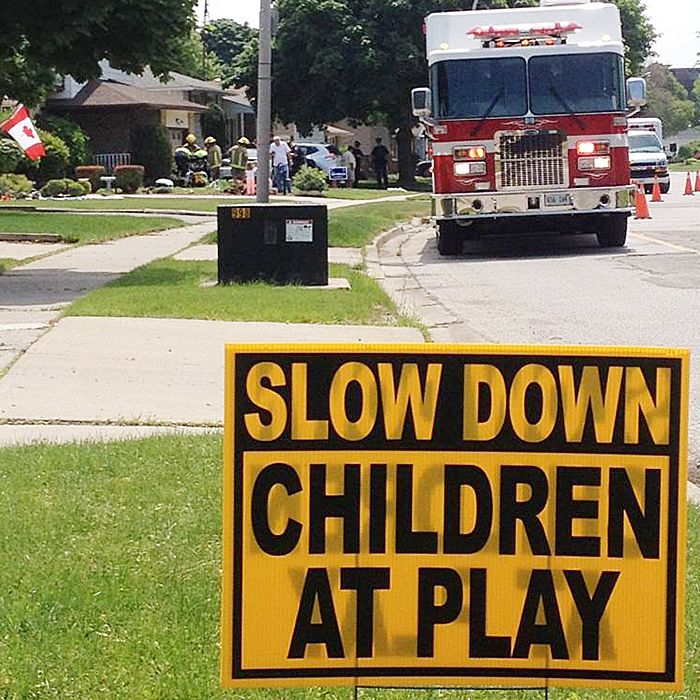 Emergency crews were called to the scene of an accident on Michener Road Monday after a car wound up hitting a vehicle parked in a driveway.
Witnesses said the car barely avoided clipping the house.
Police say the driver, a 60-year-old Blenheim woman, had to be taken to hospital for treatment of a medical condition. No charges will be laid.
Comments
comments