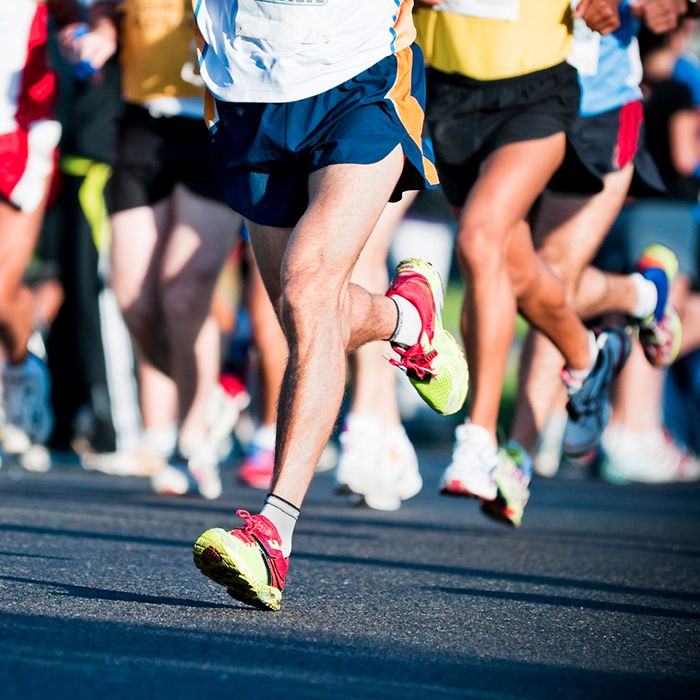 The annual Father's Day Classic Run that was scheduled for June 14 at the C.M. Wilson Conservation Area has been cancelled.
Proceeds from the run were to benefit two local charities, Chatham-Kent Crime Stoppers and the Chatham-Kent Children's Safety Village.
This would have been the third year for the run, but due to a lack of pre-registered participants, organizers opted to cancel the event.