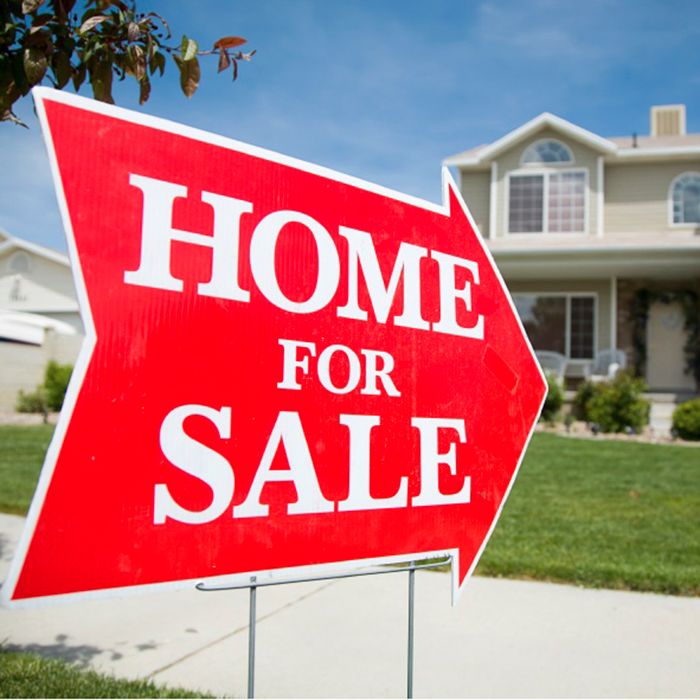 Perhaps if Mother Nature were to co-operate, local real estate sales would climb. With a cool April came slightly lower residential sales numbers for the Chatham-Kent Real Estate Association compared to last year.
Home sales numbered 125 homes last month, down four sales – or 3% – from April 2013.
"While still down slightly compared to a year ago, home sales in the region have now improved for three straight months after having hit a low last December," Ron Smith, president of the Chatham-Kent Association of Realtors, said in a release. "In fact, activity in April was back running ahead of the five-year average for the month and a little ahead of the longer 10-year average as well."
The average price of homes sold in last month was $155,056, down a slight 0.6% from April 2013.
Comments
comments
« Budget leads to ballots Chatham native Joe Prevett dies during K-9 training »