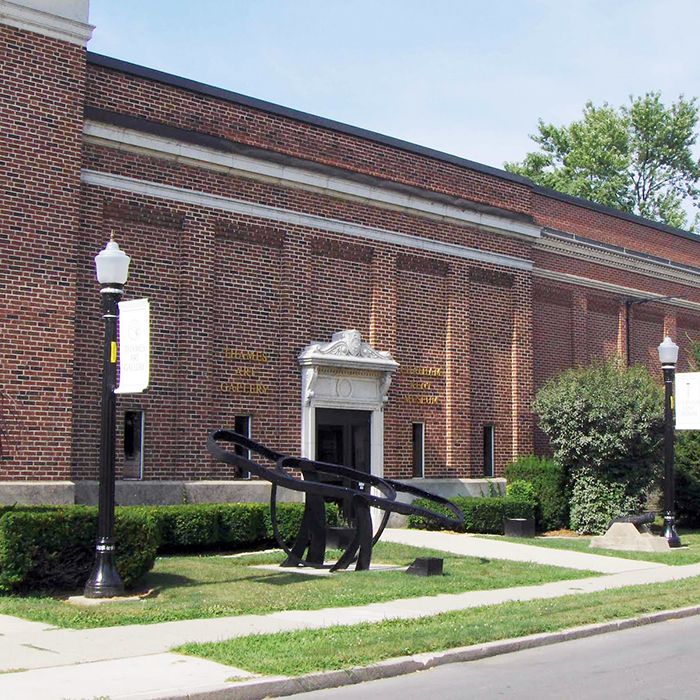 The Thames Art Gallery will showcase a number of large-scale sculptures created by a pair of London artists.
The work of David Bobier and Leslie Putnam will be installed May 9. The artists explore the intersection between the human and natural world.
A reception for the artists is to take place May 30 at 7 p.m. at the gallery on 75 William St. N.
The exhibition will run until June 22.
Comments
comments