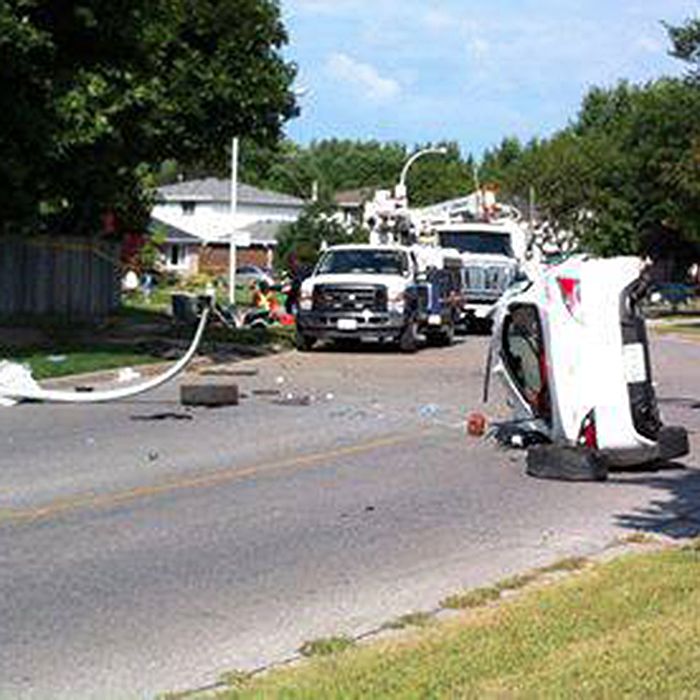 The man behind the wheel of the vehicle that bounced around Michener Road like a deadly pinball last August is going to jail.
A judge recently sentenced Brandon Bertotti, 21, to nine months in jail, and suspended his licence for 18 months after the young man was convicted of one count of dangerous driving causing bodily harm.
Bertotti was initially charged with three counts each of impaired driving causing bodily harm, dangerous driving causing bodily harm and criminal negligence causing bodily harm, as well as operating a motor vehicle without insurance, and driving a motor vehicle with no validation on the plate.
His 2013 Hyundai Genesis, crammed with six people, soared south on Michener Road on Aug. 11, 2013, at about 2 a.m. It left the road, hopped a sidewalk, sheared off a street light, took out a green hydro box, flipped over and landed on its side in the northbound lane.
Everyone in the vehicle suffered injuries, some serious, and had to be taken to hospital by ambulance.
The accident prompted area residents to erect signs asking drivers to slow down because there are children at play.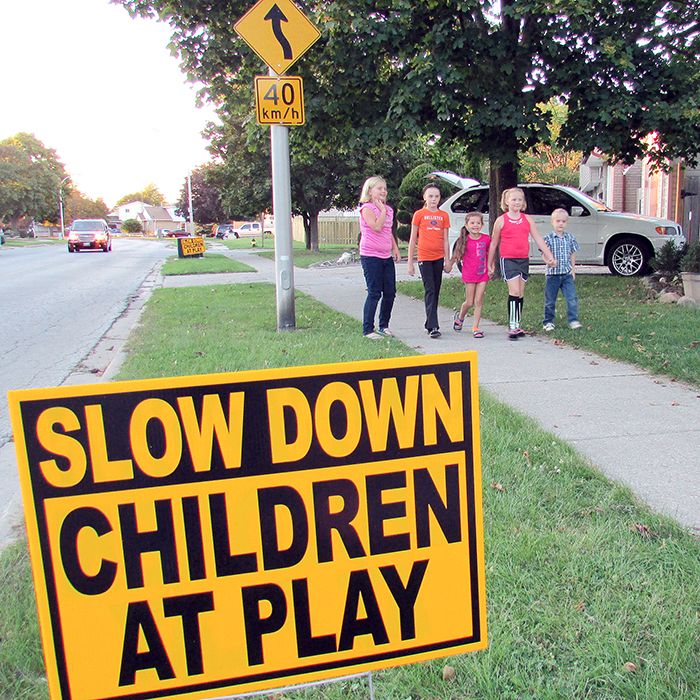 Comments
comments