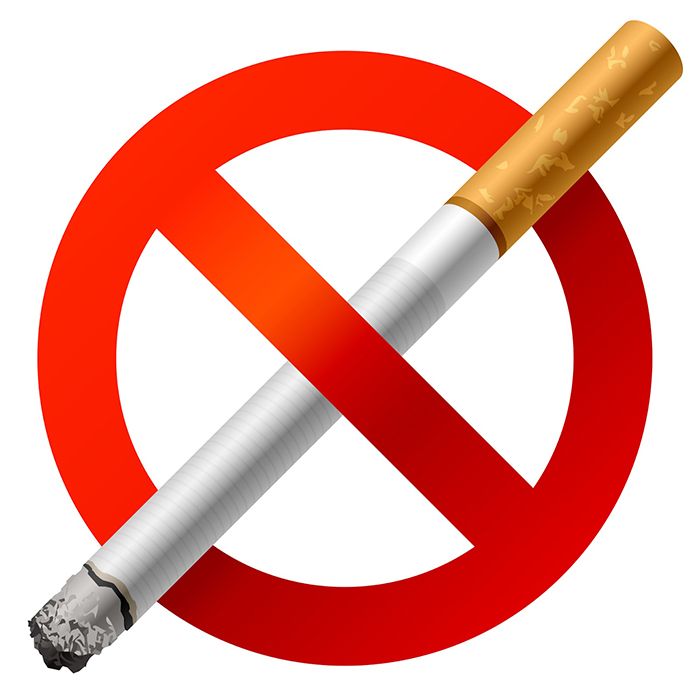 The Chatham-Kent Public Health Unit is advocating for smoke-free public places and work places across Chatham-Kent.
Council approved recommendations at the committee of the whole meeting Monday night at the Civic Centre in Chatham, which would ban smoking in public places such as municipally owned and operated beaches, parks, recreational facilities and sporting fields.
"In 30 years, we've come a long way," said Dr. April Rietdyk, director of public health.
Rietdyk added when she started at the health unit she shared a phone with someone who would smoke right inside of the health unit office. She said Chatham-Kent needs to be proactive with these bylaw amendments.
"We can't really sit back and wait," she said.
The changes won't be finalized until council approves it at regular council meeting.
Rietdyk said the recommendations include an opt-in clause for restaurant and patio owners.
"It's about protecting our children and protecting our youth," she said.
Dr. David Colby, medical officer of health, said the health effects of smoking are nearly crippling the province.
"This is a blight on our society," he said. "We've just got to do this, it's time to do better. We can't wait for the province to do this. Why wouldn't we want a made in Chatham-Kent solution? It's not going to cost any money. Whatever bylaw you make, it won' cost Chatham-Kent one red cent to do this … but it is going to help so many people."
North Kent Coun. Joe Faas said when the smoking laws changed in 2002, it was very controversial.
"I think the majority of the public have come on board with non-smoking," he said. "I remember council meetings with eight of us there and seven of us smoked. You probably couldn't see the person in front of you. We have to do that extra step now."
Rietdyk said 80% of the population doesn't smoke, and through Smoke Free Ontario, there is 100% funding available from the province to continue promoting the smoke-free initiatives the Public Health Unit is proposing.
The bylaw is expected to be written and brought forward to council on April 28.
Comments
comments