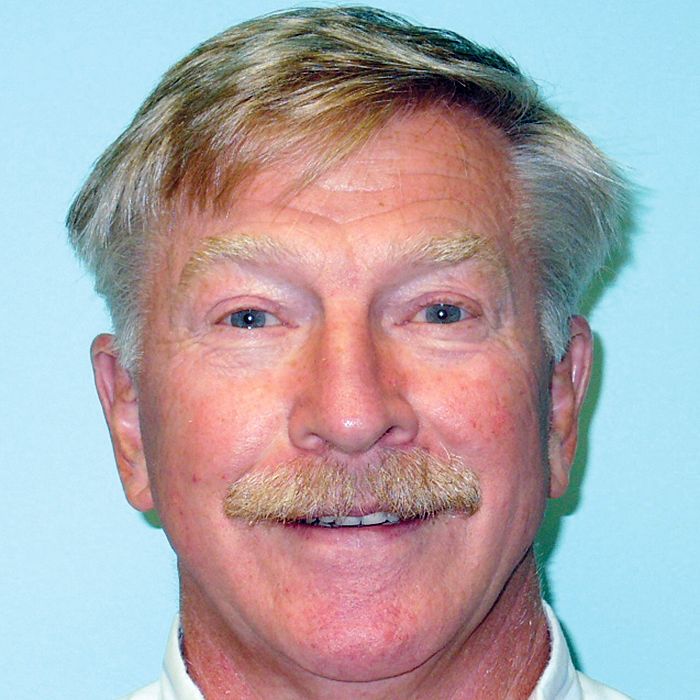 Chatham-Kent Children's Services' (CKCS) temporary overseer, Stephen Doig, is going to stay a while.
Doig, who came on in the fall as interim executive director, has accepted the position on a full-time basis, effective March 31.
Doig came to CKCS in October, seconded from his job as associate director at Family and Children's Services of Frontenac, Lennox and Addington. He has 29 years of experience working with child welfare agencies as an active senior manager.
"I am very excited about working collaboratively with the board and the staff at CKCS," he said in a release.
Comments
comments