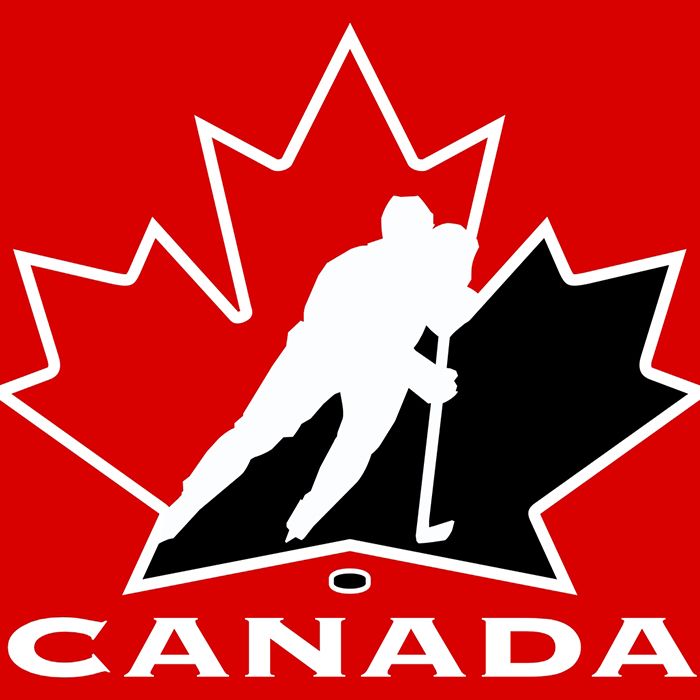 Nothing turns most every Canadian into a hockey fan quite like the Olympic games.
It is downright ridiculous how many of us crawled out of bed early Sunday morning to catch Canada dominating Sweden.
I admit I don't watch all that much NHL hockey anymore, not since my father-in-law passed away nearly six years ago. It's not the same catching a game on the tube without him yelling at the Toronto defense corps (he inadvertently taught our daughter a few interesting words when she'd sit in his lap and watch the game with him when she was a toddler).
Riverview Bingo Palace 02 from Chatham Voice on Vimeo.
But I do love watching Team Canada play, even if that means getting up early Sunday morning after entertaining late the previous night.
OK, so I missed half of the first period, and my wife and daughter missed maybe half the game.
I started watching it in our basement. I was only half awake. Aside from some early morning light peeking in the small windows, the television was my only illumination.
I wasn't sure if the ladies were going to get up early and wanted to minimize the chance of any of my boisterous cheering to wake either of them, so I chose the basement for viewing.
Turns out I didn't need to worry about my noise level. They were both watching the game upstairs by the time I cheered Sidney Crosby on as he took off on a breakaway from his own blueline and beat Swedish netminder Henrik Lundqvist to make it 2-0 Canada.
When I slipped upstairs after two periods to check on my wife and daughter, my girl commented that she heard me yelling. I think maybe the neighbours did too.
But that's what Olympic hockey does – it brings out the patriot in all of us.
We watched the final period together and cheered again as Chris Kunitz scored with a wicked screen shot in the third period to put the game away.
I caught as much of the women's final as I could at work last week, watching some of the second period, and tuning in later to catch the game-tying goal in the dying moments of the third period, and then the game winner in overtime. Sweet stuff.
Yes, I was proud when we took double gold in curling, but I didn't watch any of it live. Ditto for ski cross, bobsleigh, moguls, etc.
And then there's figure skating. Yes, the competitors are amazing athletes, and incredibly graceful. But I can't get past the joke that is judging. It's systemic and historic in its inconsistencies and outright corruption.
I am awestruck by watching the pairs competition, however. The men throw the women all over the place. It's incredible to think of the power of some of these guys, and the dexterity of the women to be able to land perfectly after being chucked halfway across the ice.
And then the judges pop into the picture and ruin everything. The situation irked even our daughter. She tracked Canadian figure skater Kaetlyn Osmond, who finished 13th in the women's competition, an event shrouded in controversy. Russian skater Adelina Sotnikova somehow beat defending Olympic champ Yuna Kim, despite pretty much every expert not sitting in a judge's chair saying Kim had the better skate.
But that's figure skating, folks. And that's why I can't watch it.
New Current running through North Kent
We here at The Chatham Voice believe in supporting local business, especially ones with local ownership. We wish Aaron Hall and Dana Haggith the best of luck, as they launched the Sydenham Current this week, an online news publication that serves the Wallaceburg and Dresden region.
Aaron is a regular contributing writer with The Voice, and will continue to work with us. You will find some of The Current's content in our paper from time to time, and on our web pages, and some of our material will be featured on theirs.
We're working together to help one another and share news and sports information.
Comments
comments