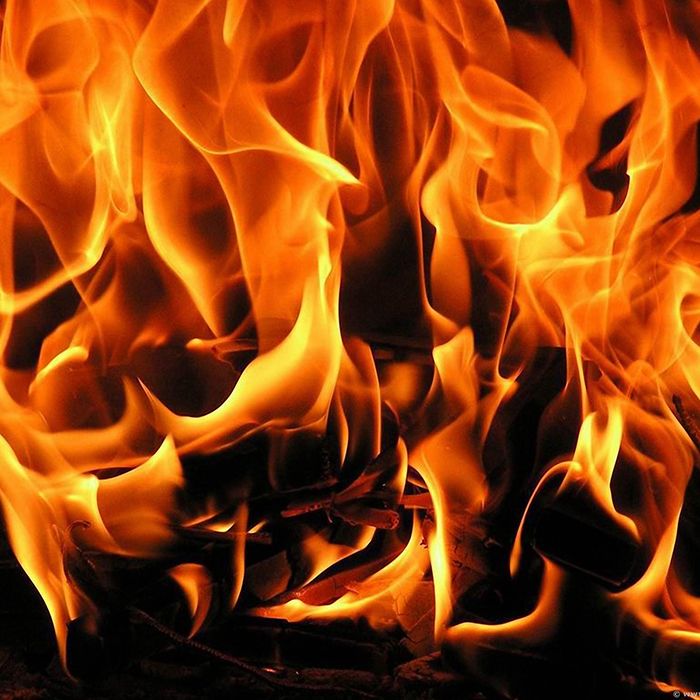 Chatham-Kent fire officials say a space heater set too close to a gas-powered lawn mower was the cause of a garage fire Monday in Chatham.
The blaze, at 64 O'Neil St., did about $18,000 in damage.
Fire officials say space heaters should be placed at least three feet away from any combustible material.