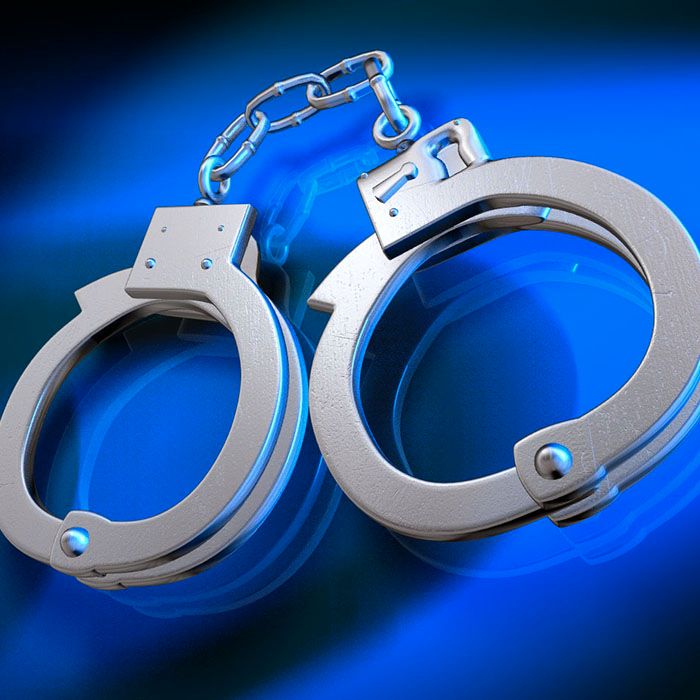 A Chatham man caught red-handed faces a handful of charges in connection with a pair of break and enters in Chatham.
Chatham-Kent police responded to a call of a suspicious man in the Lacroix Street area near Tweedsmuir Avenue West this morning. The caller said the man was wearing dark clothing and carrying a flashlight, and was spotted near a vacant residence.
Officers responded and discovered a window broken and a door forced open at the residence, with damage estimated at about $2,500.
Police located a man inside the residence. He was quickly sized up for a pair of handcuffs.
The man was in possession of silverware he'd picked up in the home, police say, as well as jewelry and banking documents belonging to a woman who lives on St. Michael Avenue in town.
Police went to the woman's address and found a window had been broken and the home ransacked. Damage at that home is estimated at $500.
A 22-year-old Chatham man is charged with two counts of break and enter, two of mischief under $5,000, two of theft under $5,000, two of possession of property obtained by a crime under $5,000, and possession of break-in instruments.