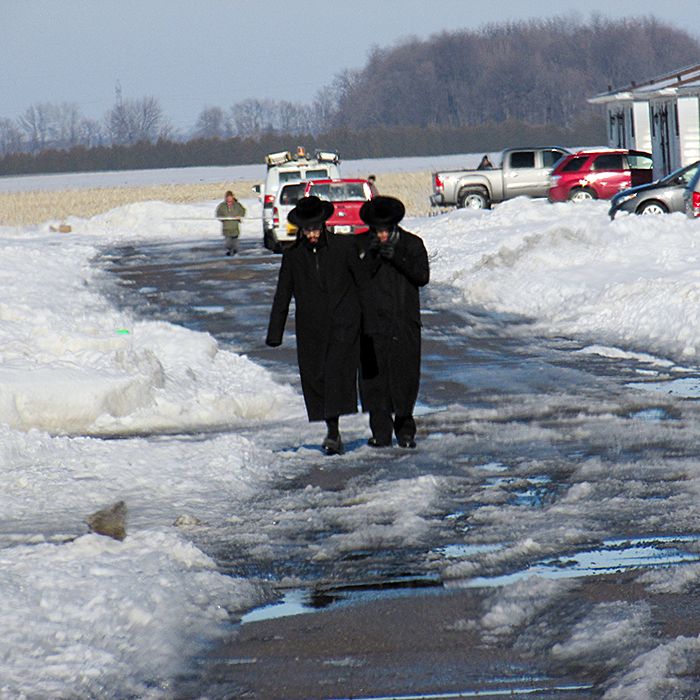 A group of area citizens are braving the cold to hold a community peace rally on Tuesday, February 25 from 1 – 3 p.m. to show support for human rights for the Lev Tahor community living in Chatham-Kent.
The Lev Tahor is an Ultra-Orthodox Jewish group that recently moved to Chatham from Quebec and has been the subject of a lengthy investigation by child protection services in Quebec and now Chatham-Kent.
Rally organizer Dave Formosa said he encourages people to come out and show your support for human rights for all cultures and religions. For more information, check out the link below.
https://www.facebook.com/events/1449453415272242/
Comments
comments