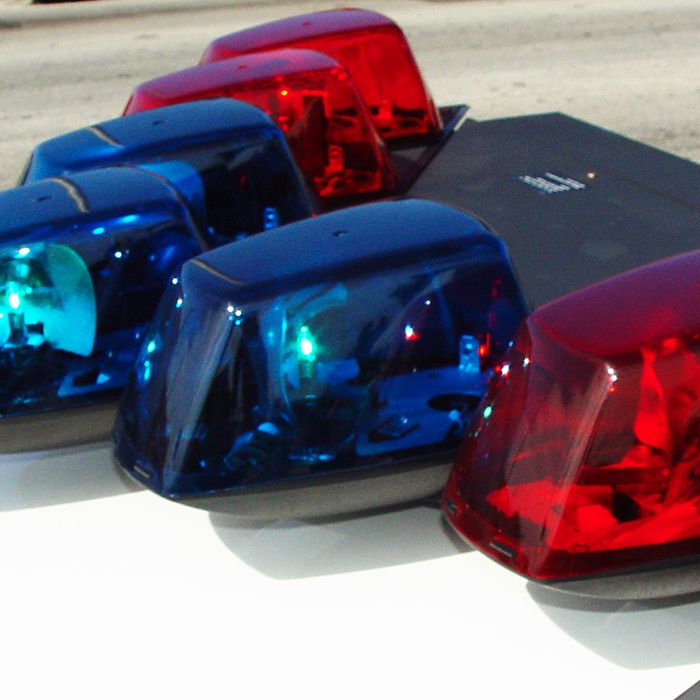 A Chatham man faces charges after apparently trying to disarm a police officer Sunday afternoon.
Police say an officer went to a Taylor Avenue apartment shortly after noon Sunday on an unrelated manner when he saw an assault taking place in the parking lot. He called out for the assailant to stop, and was greeted by a string of obscenities before the man turned and walked away.
Police say the officer followed the man, who suddenly dropped what he was carrying, turned and faced the officer, teeth clenched and hands balled into fists. He then reached for the officers' gun, police say.
He was immediately arrested.
Police say the man was carrying a small double-edged dagger.
A 34-year-old Chatham man of no fixed address faces charges of assault, assaulting a police officer, disarming a police officer and possession of a weapon for dangerous purposes.
Comments
comments