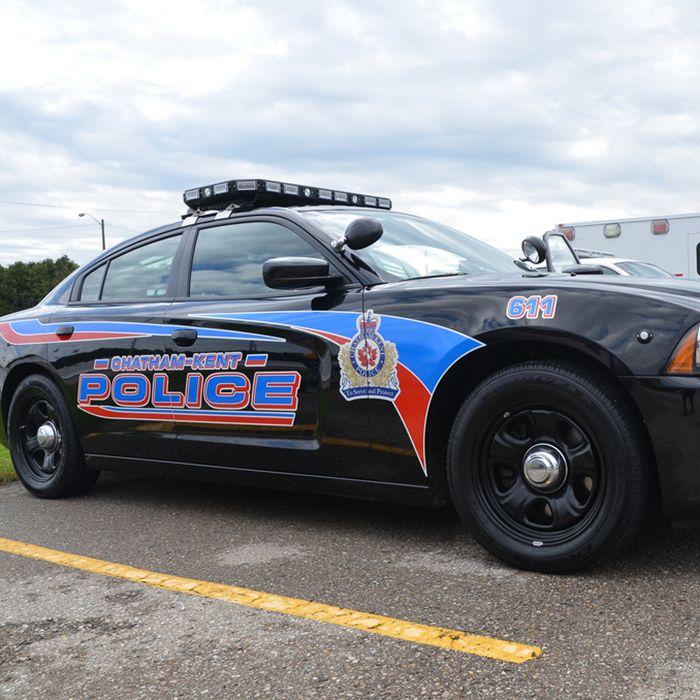 Chatham-Kent Police raided a home in Ridgetown Tuesday, arresting one man and seizing a quantity of marijuana and cocaine.
Police say they executed the search warrant on a George Street residence. Officers recovered a quantity of coke and pot, plus a wad of cash.
Police estimated the street value of the drugs seized at $800.
A 32-year-old Ridgetown man faces possession for the purposes of trafficking cocaine and possession of a controlled substance.