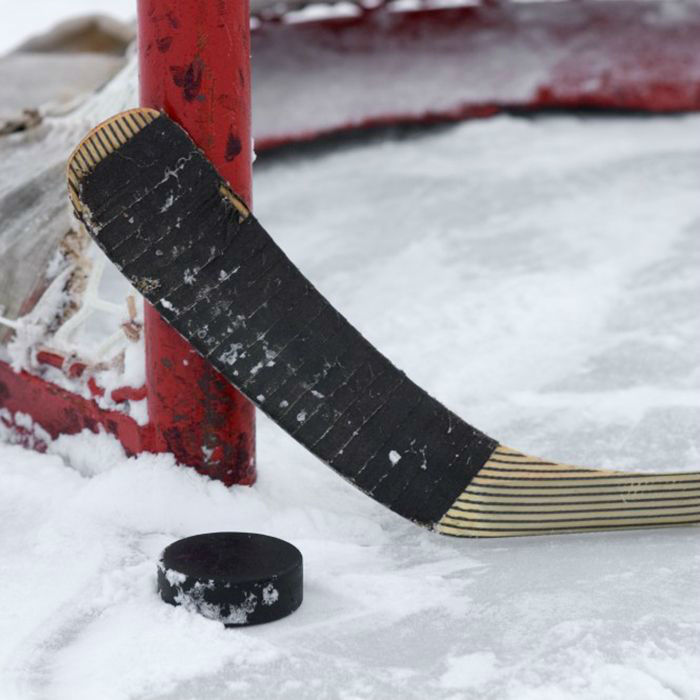 It was a nail-biter of a week for the Chatham-Kent Major Peewee Cyclones.
They began with a 4-2 win against Elgin Middlesex Jan. 14 that saw Elgin Middlesex put on a late rally.
Evan Wells and Zachary Pepper put the Cyclones up 2-0 after the first, and Aidan Lachine and Wells scored in the second to put the local side ahead 4-0 after two periods.
Elgin Middlesex rallied with two powerplay goals in the third before Noah Legary shut the door in net.
Four days later against Lambton, the Cyclones scored three times in the third period to win 5-4.
It was a seesaw affair as Chatham-Kent went up 2-0 in the first period thanks to goals by Dylan Schives and Bryar Dittmer.
Lambton answered with three in the second to take a 3-2 lead after two periods.
Connor Wright, Malcolm Campbell and Josh Noah scored in the third period for Chatham-Kent, while Lambton countered with one of its own.
Comments
comments