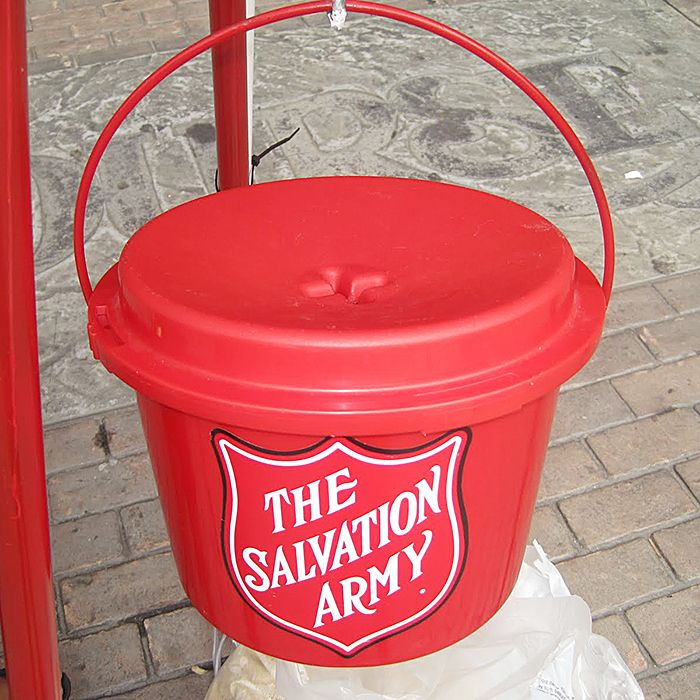 The Salvation Army in Chatham-Kent fell about 10%, or $48,500, short of its Christmas campaign goal of $450,000 in 2013.
The kettle campaign raised just over $401,500.
Salvation Army management wishes to thank the community for its support. More than 1,100 food hampers and in excess of 1,000 toy hampers were still distributed in Chatham-Kent.
The money raised during the kettle campaign will be used throughout the year to support numerous assistance programs run by the Salvation Army.
"While the needed funds were not raised during our Christmas campaign, we are hopeful that these will come in throughout the coming months as we continue to provide the same level of service to our clients," Capt. Stephanie Watkinson said in a release. "We will look at other ways to raise the shortage of funds to continue providing programs that help our community."
All funds donated throughout Chatham-Kent are used in their local area.
Comments
comments