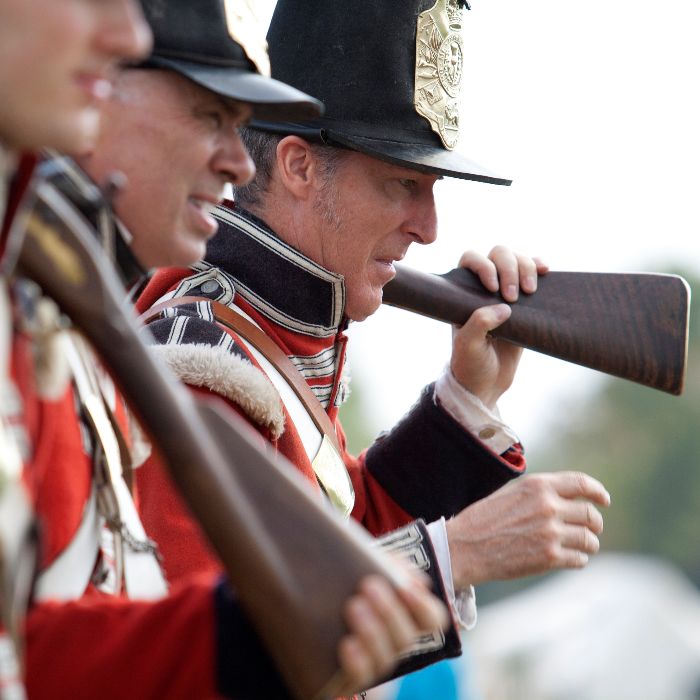 As part of the opening festivities for the Canadian War Museum's exhibit, "1812," the Chatham-Kent Museum will host a film festival Jan. 11 and 12.
All movies, shown in the Cultural Centre's Kiwanis Theatre, focus on the War of 1812.
Admission is free.
On Saturday, the film fest begins at 1:15 p.m., with "War of 1812: Our Fight for Survival."
It is followed by "War of 1812: When I Met My Doom" at 2 p.m.; "War of 1812: Or Leave Our Bones Upon Them" at 3 p.m.; and TVCogeco's coverage of the Battle of the Thames recreation at 4 p.m.
Sunday features an encore presentation of "A Desert Between Us & Them" at 1:15 p.m.
Seating for all the shows is on a first come, first serve basis.
The 1812 exhibit opens at the museum Jan. 10 at 7 p.m.
Comments
comments
« Take part in library reading contest Cops arrest two suspected road hazards »