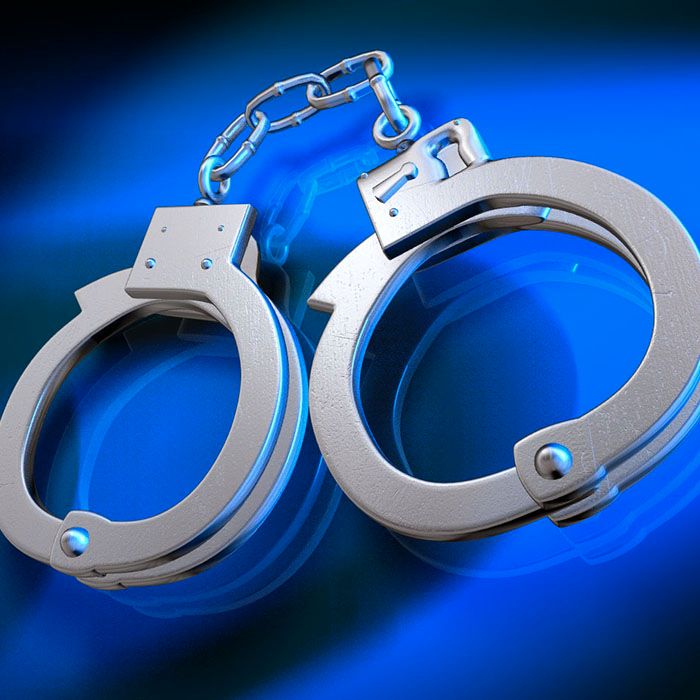 Chatham-Kent police had a busy time of it Tuesday, much of it relating to domestic violence.
Police arrested a man following a domestic disturbance in Blenheim Tuesday night. Just before 8 p.m., a man and a woman began arguing and it soon turned violent, police say. The man pushed the woman to the ground, grabbed a baseball bat and started to bash holes in the wall. He reportedly said he would hurt anyone who came into the home looking for him.
Police say he was under the influence of booze and drugs.
The woman, 32, fled the house and called police.
The Critical Incident Response Team (CIRT), a canine unit and uniformed officers were called to the scene. They arrested a 32-year-old Harwich Township man just after midnight.
He faces two counts of assault, and one of mischief under $5,000.
This followed another domestic incident in Chatham earlier in the day.
Police say an argument between a man and a woman escalated Tuesday afternoon when the man grabbed the woman by the hair and tossed her to the ground. The woman reached for her telephone, and the man ripped the phone from the wall, according to police.
The woman was able to get free and run to a neighbour's house for help.
Just before 5 p.m., the man showed up at police headquarters, where he was arrested.
The 34-year-old Chatham man is charged with assault and mischief under $5,000.
Meanwhile, first thing in the morning, a 28-year-old Sarnia man walked into the cop shop and gave himself up. He was wanted in connection with an assault back in late May where a woman reported her boyfriend had threatened her and smashed the windshield of her car.
Police say the man fled the scene and eluded police. They then issued a warrant for his arrest to answer to charges of assault and mischief under $5,000.