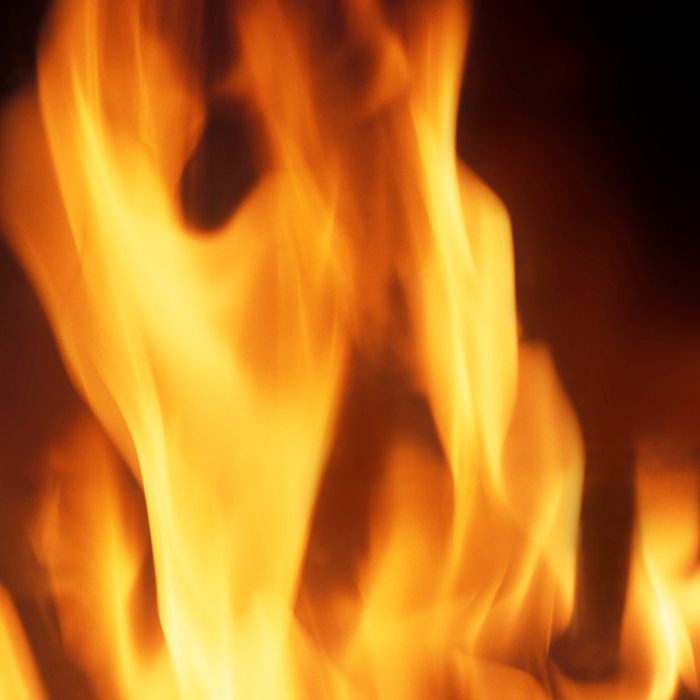 On Nov. 29 at about 9 p.m., police and fire services personnel were called to 19 Louise St. in Tilbury for a residential fire.
There was extensive damage to the home, which was not occupied at the time of the fire.
The fire was determined to be arson.
If you have any information regarding this crime, or any other crime, call CRIME STOPPERS at 351-8477, or 1-800-222-8477.
You can now visit www.crimestoppers.on.ca and send your TIP through an e-mail.
Comments
comments