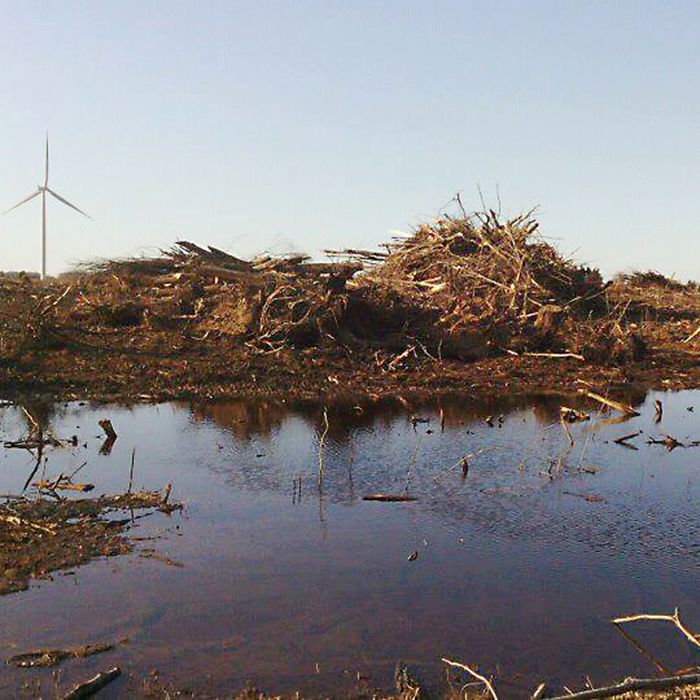 Organizers of a Saturday rally in support of a woodlot management bylaw are expecting hundreds of citizens will turn out to protest the destruction of trees in Chatham-Kent.
Andrea O'Rourke, a member of CK Woodlot Preservation, said the group has had strong response from supporters indicating they will attend the rally, which is set to begin at 11 a.m. at the Chatham courthouse lawn next to the skate park.
"We're not about to go away although the mayor and some council members may wish we would," she said. "If anything, council's refusal to act in an environmentally responsible manner has made us more determined."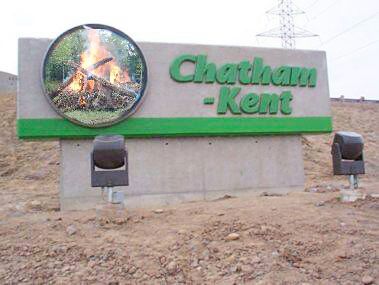 Council has twice rejected implementing any restrictions on clear-cutting woodlots.
Wallaceburg Coun. Sheldon Parsons raised the issue of a woodlot management bylaw in February and sought council's approval for a moratorium on clear cutting.
Parsons' plan was rejected and the matter was put off for study. Last month, the idea of woodlot control was again before council, and again set aside for study. A report is expected in April.
Ken Bell, also of CK Woodlot Preservation, estimated that 1,700 acres of trees have been clear-cut this year, the fastest rate in recent history.
"There isn't any doubt that some irresponsible land owners are using council's lack of courage to cut, pile and burn thousands and thousands of trees," he said.
O'Rourke said her organization has had an uphill battle to get council to even realize woodlot preservation is an issue.
"There have been those on council who have chosen to believe the misinformation being spread about the issue," she said.  "Opponents to the idea of woodlot control have tried to make people believe those in urban centres want a bylaw, and farmers and those in rural areas don't."
O'Rourke said more than 5,000 people have signed a petition in favour of a woodlot bylaw, including more than 500 farmers.
"Council has tried to make it appear as if we're the special interest group when it is a small minority of landowners who have flipped the issue and convinced some council members that we don't need a bylaw, in spite of the fact that all but one other southwestern Ontario municipality has one."
Although all council members and the mayor have been invited, none have confirmed attendance at the rally.
Despite the uphill battle, O'Rourke said her group is in this for the long haul.
"Some councilors have placed the issue of the health of our community, the quality of air we breathe and the wildlife in Chatham-Kent below their political interests," she said. "We have no choice but to take political action."
Bell said organizers have arranged for tents to be brought into the area in case of inclement weather.