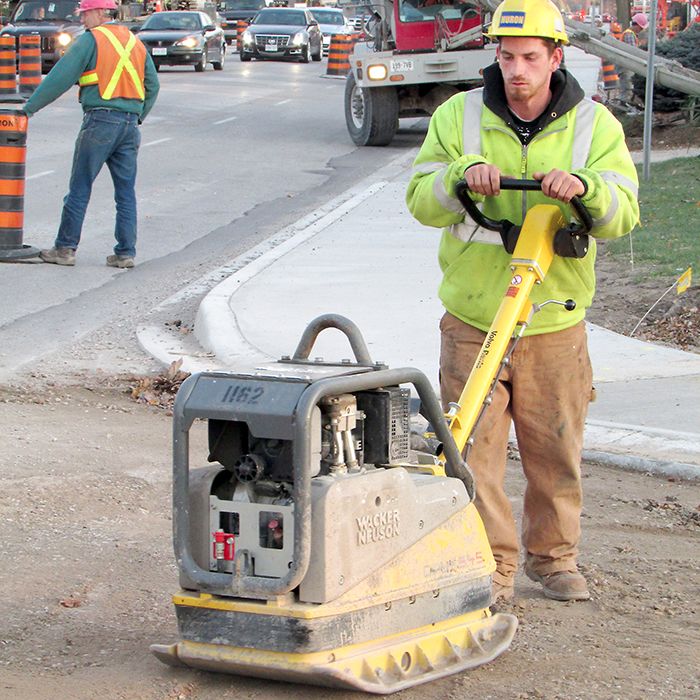 The construction on St. Clair Street in Chatham will take a winter hiatus next month, but it will be back in the spring.
That's the word from Thomas Kelly, the municipality's manager of infrastructure and engineering services. He had hoped to see construction completed before the snow flies, but that won't be the case.
"It's progressing well, and we've had some good weather," he said. "But it's always better to put on asphalt when it's a little warmer."
Kelly said the hope was to have a long, warm fall, but noted everything except the paving should be completed this year.
"We want to get as much as we can done, except for the final pave," he said. "We'll get the curbing and storm sewers done.
"The crews out there from Huron Construction have been doing a great job and making some great progress."
Kelly thinks construction for this year could be over by the middle of December, with work beginning as early as possible in 2014.
"It is a high priority project for next year. As soon as the weather breaks, we'll finish the paving," he said.
Comments
comments