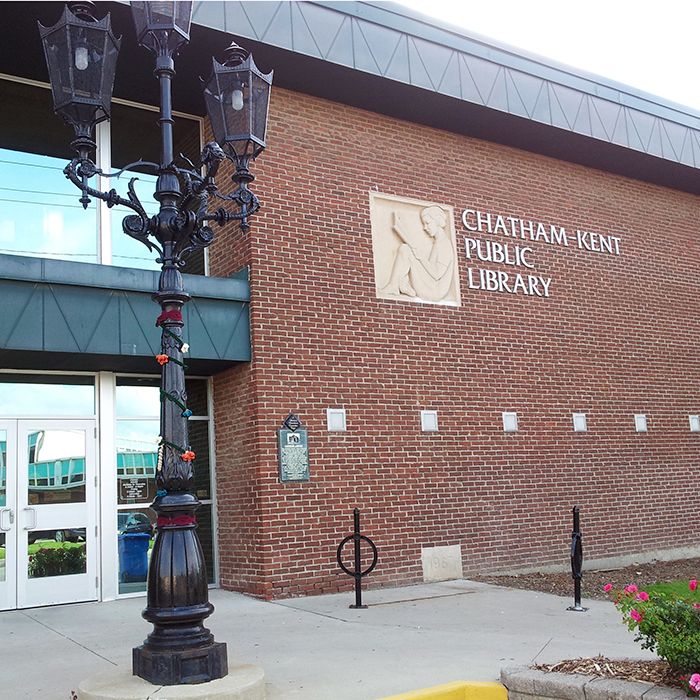 Having trouble figuring out how to make a power point presentation or a spread sheet? Your local library can help.
Starting Nov. 18, the Chatham-Kent Public Library (CKPL), in partnership with the Youth Internships at Community Access Sites program (previously part of the Community Access Program) and Ontario Works kicks off another year of computer and technology training.
Open to any age and skill level, the public is invited to come in for free one-on-one training sessions available at all 11 CKPL locations.
Call your local branch of CKPL today to schedule an appointment and stay tuned for upcoming group workshops. The Chatham branch can be reached at 519-354-2940.
Comments
comments
« Snow expected overnight Blenheim Youth Centre tackles stocking project »