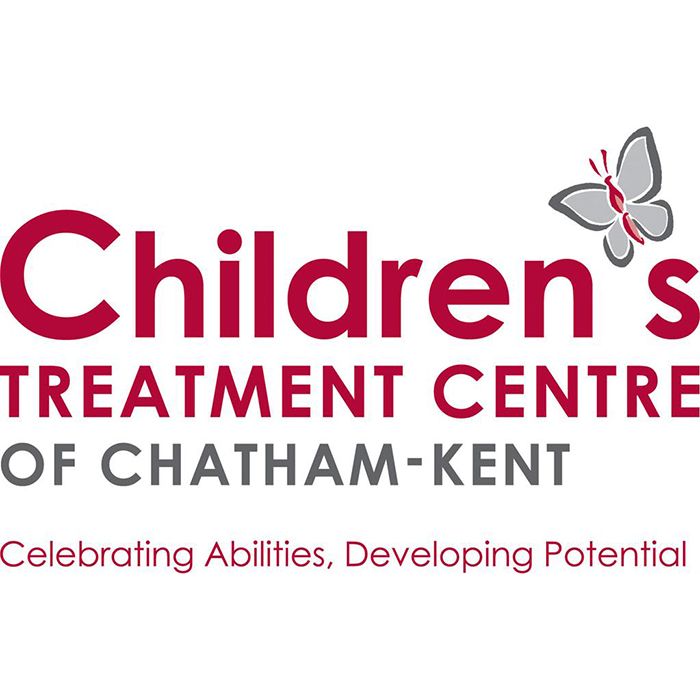 A high accreditation grade for Children's Treatment Centre of Chatham-Kent is positive news for the kids, families and community partners.
Donna Litwin-Makey, executive director at the centre, said an auditor with Accreditation Canada came into the centre this summer and gathered information on 298 applicable standards from staff, clients, families of clients and community partners.
After being under the microscope, they received an exemplary standing, which is the highest possible score for a children's treatment centre in the country.
"It is a nice seal of approval," Litwin-Makey said. "It shows we are doing favourably with the quality of our services compared to the national benchmarks."
The Children's Treatment Centre focuses on the needs of children and youth with physical, developmental or communication needs from the time they're born until they are 18.
Programs include audiology and infant hearing program, hearing aid dispensary, music therapy, occupational therapy, physiotherapy, respite service, social work, and speech therapy. The centre boasts an accessible playground and a heated therapy pool.
Litwin-Makey said the surveyors analyze the quality of services, safety, clinical services, how the board is managed and "the whole operation.
"It creates an extra vote of confidence for our kids," she said. "It ensures that we are a credible organization. It shows that we are able to meet the needs of our clients and showcases if we made a difference with the kids."
The accreditation process is "self-initiated" and is done on a voluntary basis.
"It is not a mandatory requirement for our ministry funding," Litwin-Makey said. "The last time we went through the process was four years ago. We plan on continuing to go through it every four years. It makes sure that we are on top of our game."
Litwin-Makey said the Children's Treatment Centre receives a lot of support from the local community.
"Chatham-Kent has a very strong community for agencies working together," she said. "The comments in our accreditation process reflected positively on the community as well."
The staff at the centre work hard day in and day out, Litwin-Makey said.
"This accreditation is a key reflection of our staff," she said, adding they not only complete their daily jobs, but continuously strive towards gathering more knowledge and staying up to date on the latest industry trends.
The centre is located at 355 Lark St. in Chatham. Call them at 519-354-0520 or visit their website.