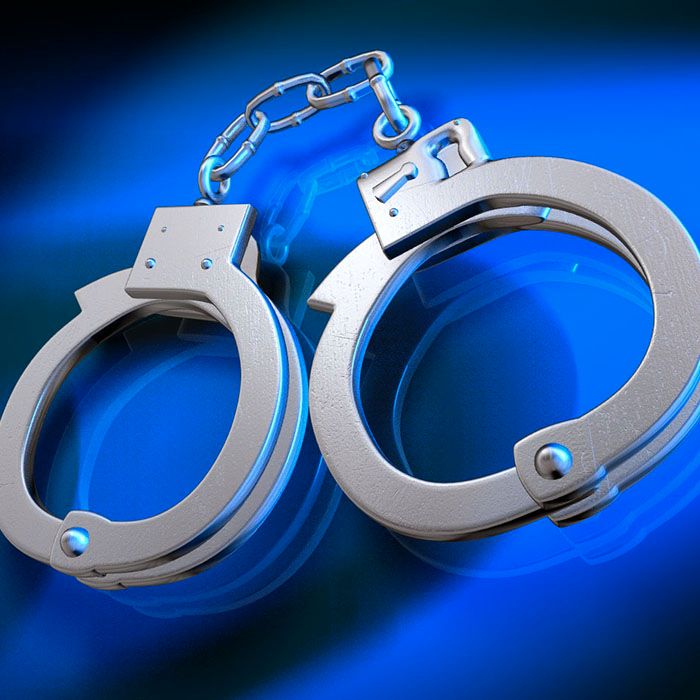 The historic sexual offence charges against a retired schoolteacher just keep growing.
In early September, Chatham-Kent police initially charged the man with a number of sexual-related offences in connection with historic sexual offences involving school-aged male children.
Four more people came forward shortly thereafter and more charges were laid.
And now three more men have come forward and provided information to police.
As a result, police Jim Lekavy, 67, faces four more counts of sexual interference, two counts of sexual assault on a male, two counts of sexual exploitation, two of indecent assault on a male and two counts of gross indecency.
Police say there are now eight identified victims and 40 criminal charges laid.
Lekavy worked as an elementary school teacher for 39 years. He taught at Tilbury Area Public School, Romney Central Public School and Wheatley Public School.
Police say they continue to investigate to ensure there are no other victims. Anyone with information is urged to contact Const. Kate McArthur of the major crime unit at 519-380-6598 or via e-mail at katem@chatham-kent.ca.