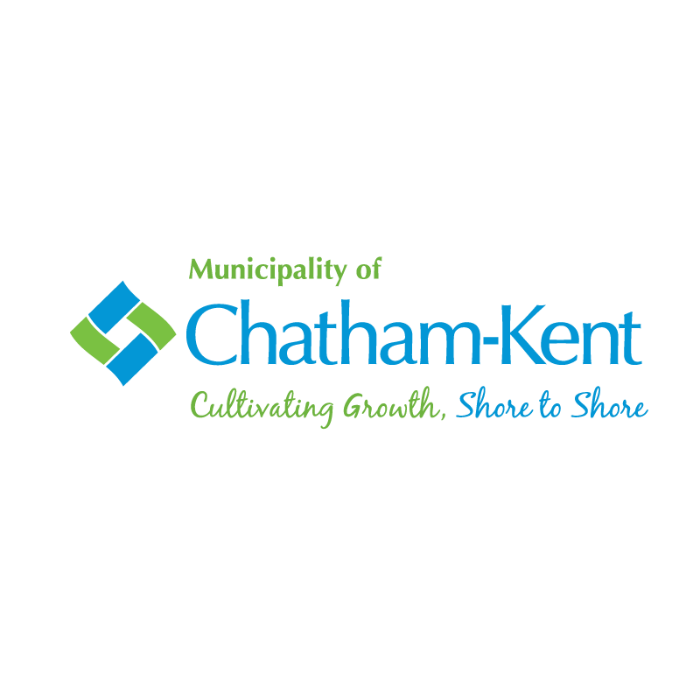 This month's public meeting on the official plan may have been one small step in the process, but Ralph Pugliese says the trek to update the plan has been a quick one.
Pugliese, Chatham-Kent's director of planning services, said the review process began about nine months ago, and could come to a conclusion near the end of next month.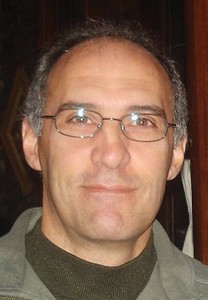 "We did a study on population and growth, starting in 2011," he said. "This update is an actual update. Usually, these things take a lot longer than a year. We managed to stay pretty consistent. I'm pleased with amount of time taken."
Then again, the official plan – which is the municipality's vision of future growth and a policy framework to guide the physical development – was originally approved just five years ago and it is "pretty sound, save for some growth and development-related policies," Pugliese said.
At the open house Oct. 9, he said about 30 people showed up to share their views.
We had good comments and good reaction – we'll see what the 28th has in store," he said, referring to the Oct. 28 council meeting when the plan comes to council for debate and additional public input.
"We'll have people presenting to council, I think."
Pugliese expects community boundaries as being the main issue.
"On the 28th, we hope to hear from the public and we'll be making a presentation.  Maybe we will get some direction from council at that time as well."
Pugliese expects to bring the update to council for a decision Nov. 25.