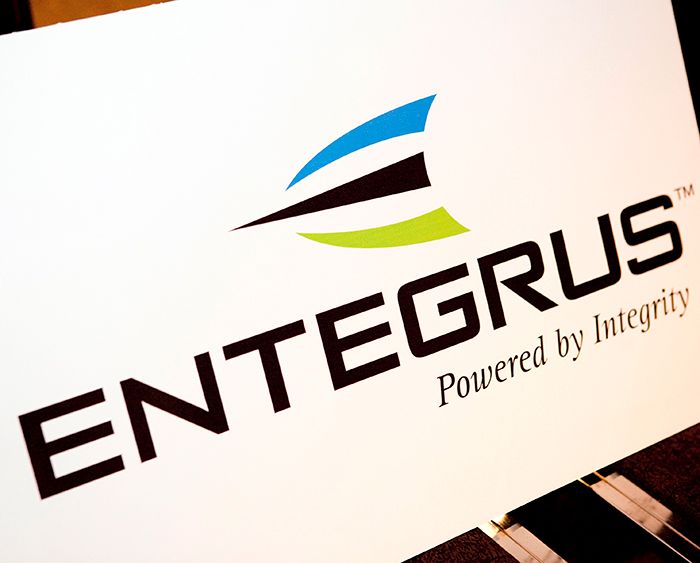 Entegrus customers in much of Chatham's core lost power briefly this morning.
Sarah Regnier, spokesperson for Entegrus, said the outage hit customers on Queen Street from Tweedsmuir to the downtown, all of the downtown, much of King Street and parts of Grand Avenue.
Most people affected by the outage had their power quickly restored, Regnier said, adding about 100 customers near the Lacroix and King intersection will be without power until about noon.
She added the problem occurred at the corner of Wellington and Lacroix streets.