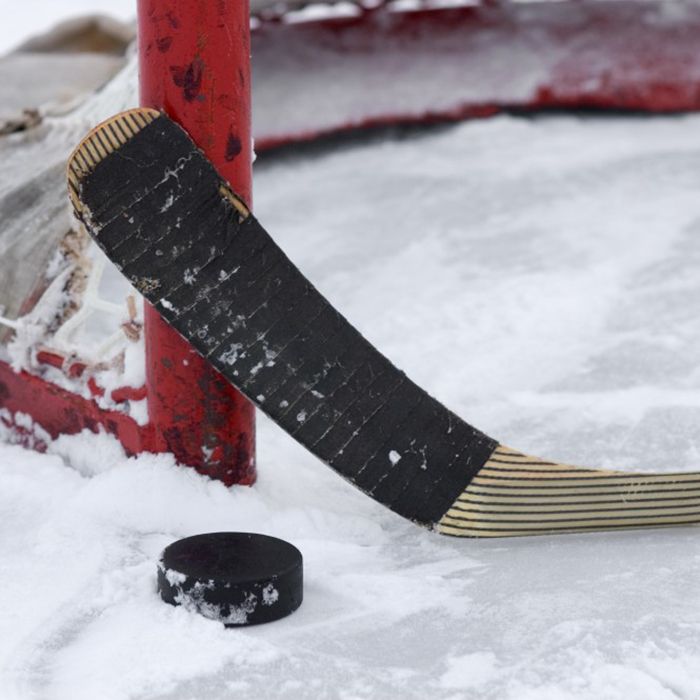 The Blenheim Women's hockey league opened its season recently, with Beseleare Construction picking up the lone win.
Beseleare downed Musky Lures 5-3, with Danielle Mayer leading the way with two goals. Jolene Keith, Laura Stacey and Nicole Flanagan also scored for the victors, while Julianne Paine had a pair in a losing cause, and Kayleen Girard had the other Musky tally.
Meanwhile, Display FX tied Team Red 1-1. Erica Gold had the Display goal, while Amy Aitken notched the lone Red marker.