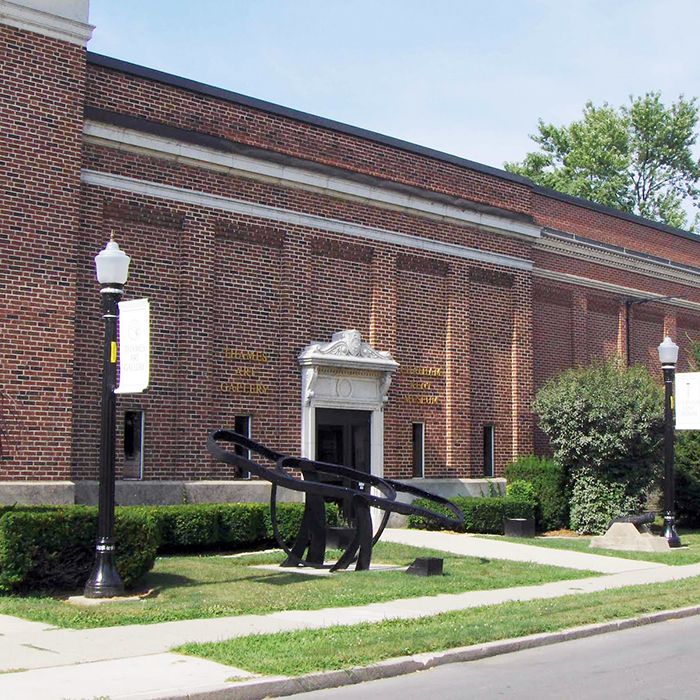 After a year as artist in residence with the Thames Art Gallery, contemporary Canadian artist Ron Shuebrook now has his work on display.
The Thames Art Gallery in Chatham is the first in Ontario to show the new works, along with other drawings, and the exhibition will travel across Canada in 2014-15.
Shuebrook, whose career spans almost half a century, is a respected painter, educator and tireless advocate who has influenced two generations of Canadian artists.
His work is now on display at the gallery, which is open seven days a week from 1 p.m. to 5 p.m., until Oct. 6.
An artist reception will be held Sept. 13 at 7 p.m., where Shuebrook will give an introduction and answer any questions. Admission is free.
Comments
comments