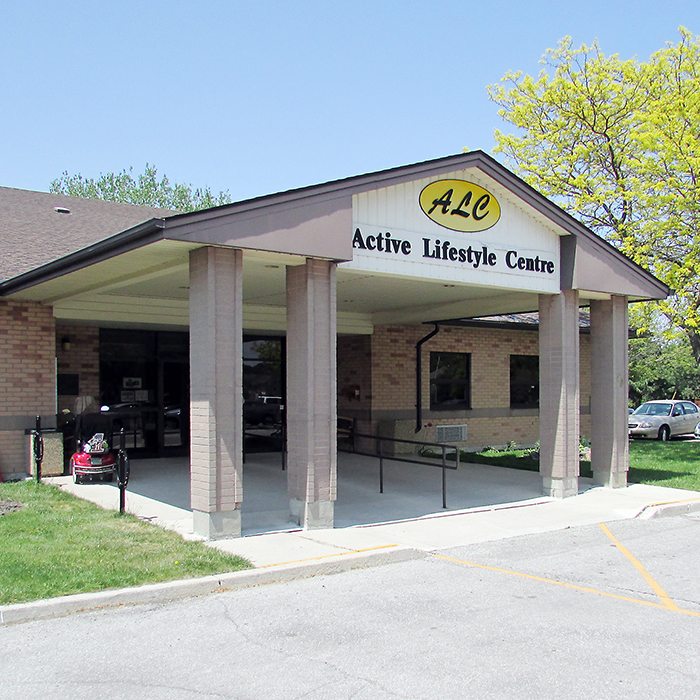 Area seniors are invited to learn more about how to protect themselves physically and financially at the second annual Protecting Our Seniors Seminar May 25 at the Active Lifestyle Centre in Chatham.
Hosted by Chatham-Kent Essex MPP Rick Nicholls, the seminar is designed to provide area seniors with expert information and advice.
"The first Senior Information Day in 2016 was quite successful and we received excellent feedback from those who attended," Nicholls said. "This year's presenters are experts in the community who will share specific knowledge geared to seniors at this session. Included will be experts sharing ideas to help in energy savings, stroke signs and recovery, financial information and scams to avoid.
"Sessions such as this Senior's Information Day allow me the opportunity  to inform people from the riding about key issues affecting their lives and to further listen to their concerns and to take these concerns to Queen's Park."
The event runs from 2 p.m. to 4 p.m. and admission for the public is free.
Comments
comments
« Closure makes little sense Yard work highlights Mother's Day. »