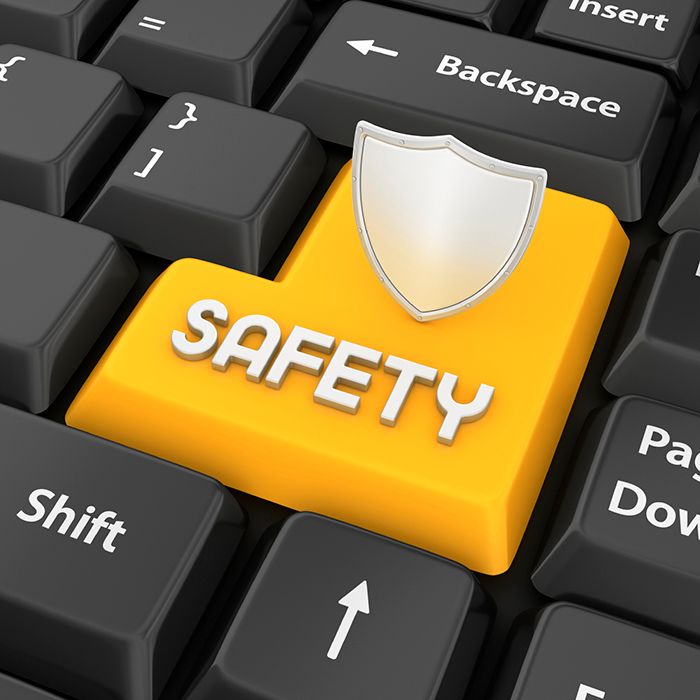 Thanks to a great deal of interest in its seminars, the May Court Club of Chatham is hosting another Personal and Internet Safety for Women event May 10 at the Retro Suites Hotel in Chatham.
According to event organizer Lee Anne Caldwell, previous talks have been well attended by women interested in knowing how to protect themselves, and they are hoping young women in high school and college age will attend and learn information important to personal safety.
CKPS Special Const. Tamara Dick will be back with a hard-hitting talk on Internet safety and there will be also be a demonstration on self-defence from Henrie Timmers, founder of Stand Tall women's self-defence program.
There will also be vendors on hand dealing with personal and property safety.
Doors open at 6 p.m. and the presentation starts at 6:30 p.m. Tickets for the event are $20 in advance and are available at eventbrite.ca or by calling 519-355-4073. Students with ID (16 years and over) can get tickets for $10. There will complimentary refreshments and a light fare menu available.
Comments
comments
« We have all been assimilated into the Nerd Collective Nicholls angry over Ontario's budget »