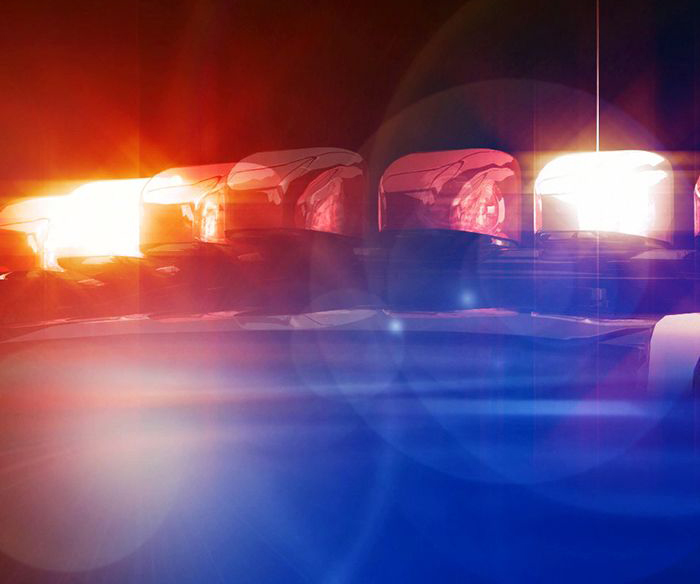 Police are on the hunt for whoever stole a partially restored Cadillac and trailer from a
property on O'Neill Line and they'd like the public's help.
According to Chatham-Kent police a blue 1963 Cadillac and a white dual-axel tandem
trailer were stolen sometime between March 22 and March 27. The car does not have
an engine. Police advise there may be more than one suspect.
Anyone with information regarding this theft is asked to contact Const. KellyMcCormack online at kellymc@chatham-kent.ca or call 519-436-6600. Anonymousm tipsters may be eligible for a cash reward under the Crime Stoppers program at 1-800-222-TIPS.