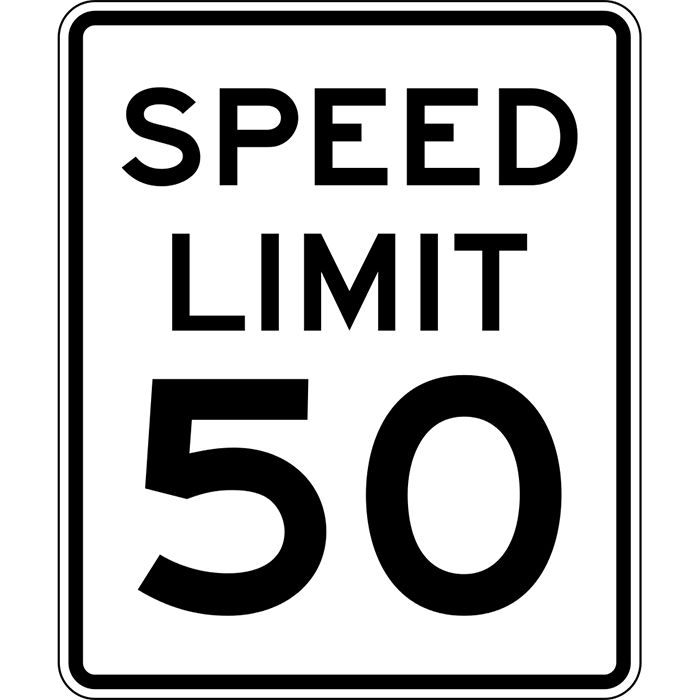 Drivers along Park Avenue West in Chatham may have to take their foot off the gas in the future.
On Feb. 6, Chatham-Kent council approved a motion from Chatham Coun. Amy Finn directing administration to examine traffic along the busy street to determine if the speed limit needs to be lowered.
Currently the stretch of road has a speed limit of 60 to 70 km/h, whereas Bloomfield Road is posted at 50 km/h.
The motion states the area between Wedgewood Avenue and Bloomfield Road has experienced a surge in development recently with the construction of new single-family homes and apartment buildings, leading to an increase in all types of traffic.
The motion also points out there are no sidewalks on the street between Keil Drive and Bloomfield Road.
The matter is expected to come back before council March 6.