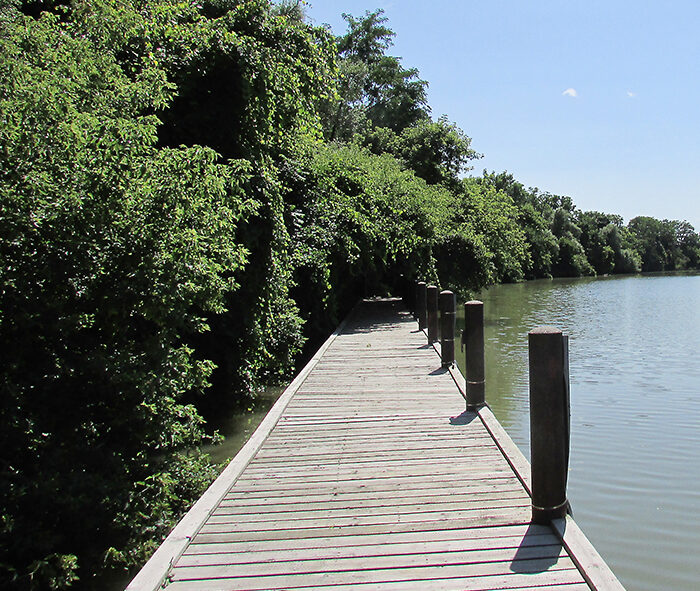 A project to stabilize the slope of the Sydenham River east of Tupperville has been approved by Chatham-Kent council.
A $600,000 contract to complete the work along Glasgow and Short Lines has been awarded to Matrix Solutions Inc.
Four separate sites have been identified, affecting more than a kilometre of the riverbank.
According to a report from the municipality's transportation and engineering department, slope stability and bank erosion along the Sydenham and Thames rivers are ongoing concerns for Chatham-Kent.
Early in 2019, the federal government, through Infrastructure Canada, awarded Chatham-Kent funding through its Disaster Mitigation and Adaptation Fund.
Chatham-Kent is receiving $16.5 million over a 10-year period, which began in 2019.
The grant program is a cost-sharing program, with local municipalities providing 60 per cent with the federal government providing the remaining 40 per cent.