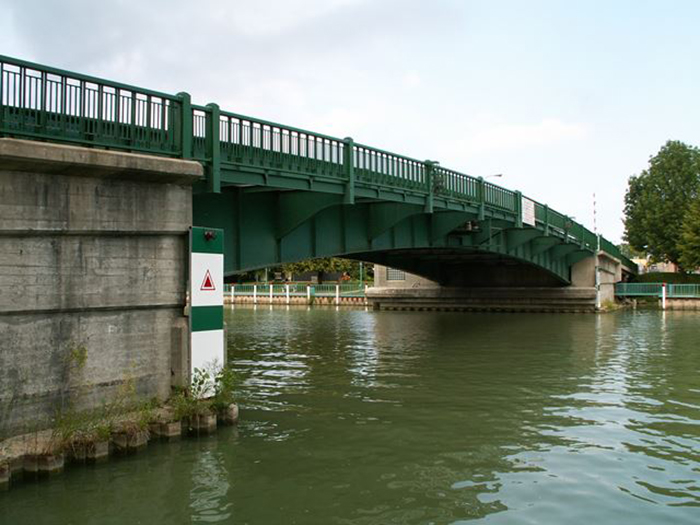 It's not snowing, so in Canada, that means it's construction season.
And in Wallaceburg, that means a bridge will be closed.
The Lord Selkirk Bridge will be closed from May 2 to May 6 from 7 a.m. to 6 p.m. to vehicular traffic. Pedestrians will be able to use the west side of the bridge only during construction.
The closure is to allow repairs to the locking mechanism in the centre of the bridge.
Comments
comments