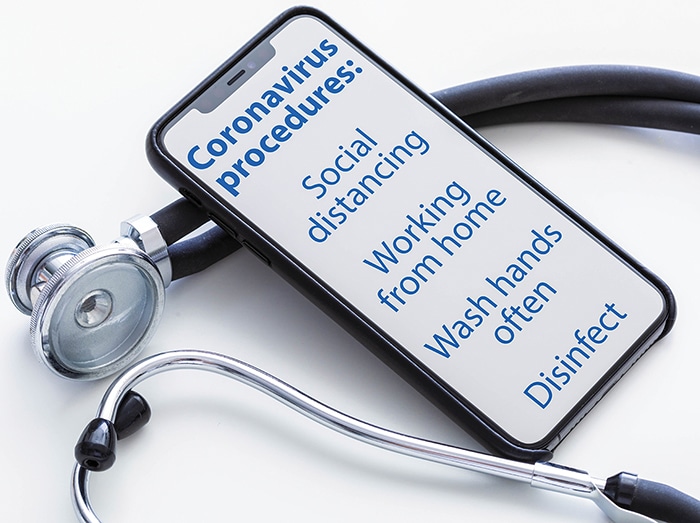 Chatham-Kent's COVID-19 active numbers dipped this morning, but a school bus has been identified as a place of outbreak.
As of Wednesday morning, we have six fewer active cases of the virus, down to 42, thanks to just one new case reported in the last 24 hours against 7 deemed resolved.
Three people remain in hospital, with one in the ICU but not on a ventilator, with COVID-19.
And a CLASS Shared School Services bus is a new area of outbreak, joining a congregate living setting and Chatham Christian Elementary as the only places of outbreak in the municipality today.