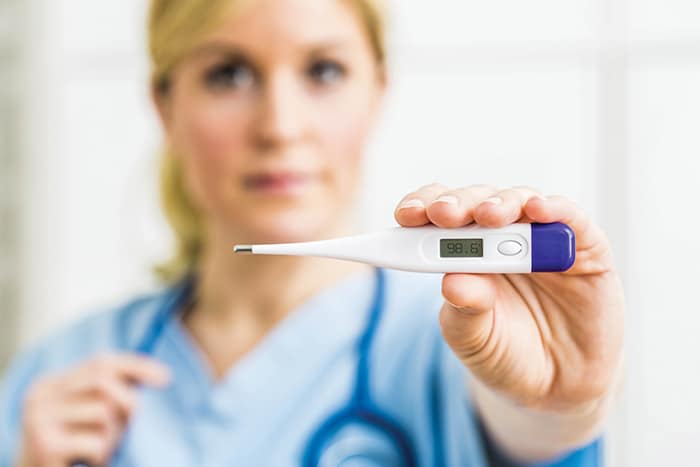 Chatham-Kent is back at 70 active COVID-19 cases after 27 new were reported over the weekend.
There were also 25 deemed resolved, according to CK Public Health, meaning we added two to our active case count.
However, just three of them are in hospital locally. Overall, there are four people in Chatham-Kent Health Alliance with COVID-19, one of whom is from outside the municipality.
Only one of the four is fully vaccinated.
Two of the four are in the ICU and one is on a ventilator.
Across Ontario, there were 373 new cases of the virus reported Monday morning.
Comments
comments