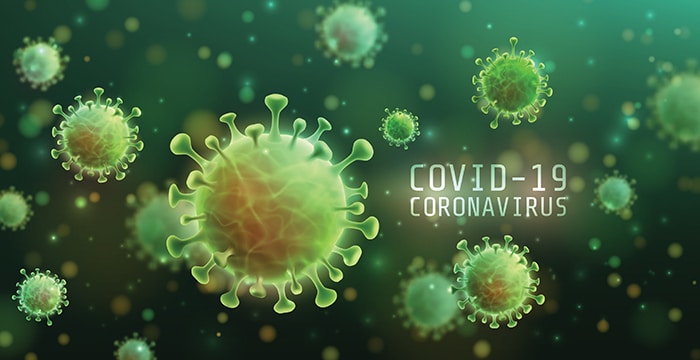 Chatham-Kent's active COVID-19 caseload has dipped under the century mark again.
As of Friday morning, there were 95 active cases of the virus reported to CK Public Health. This comes in the wake of 16 new cases reported over the past 24 hours against 22 deemed resolved, dropping the active count by six.
As well, we are down to four local residents in hospital with the virus and five places of outbreak.
At the Chatham-Kent Health Alliance, there are also three out-of-towners in hospital with COVID-19. Two of the seven overall are in the ICU, and one of them is on a ventilator. Six of the seven people are not vaccinated.
Three hospital staff are off work either due to contracting COVID-19 or because of potential exposure to the virus.
Four schools and one seniors' residence remain listed in outbreak locally.
Comments
comments