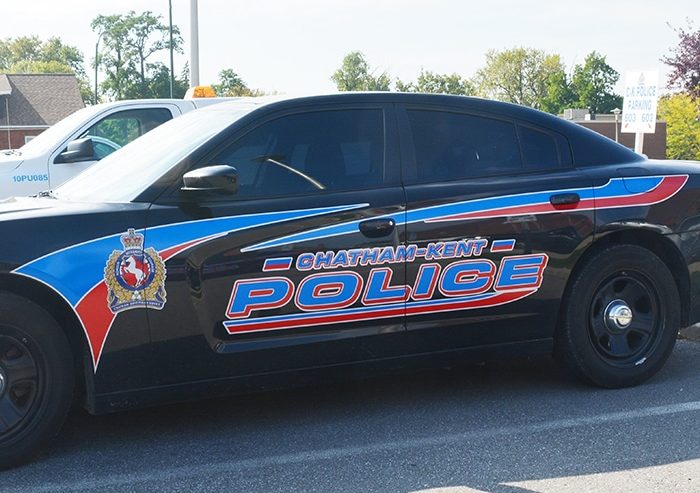 Hatchet swinger arrested
Chatham-Kent police officers arrested a woman last night in downtown Chatham after she was reportedly swinging a hatchet around and knocking over garbage bins.
A 28-year-old Chatham woman is charged with weapons dangerous and mischief.
Warrants
On Tuesday morning, while investigating a separate incident, police located a 31-year-old Tilbury man who was wanted on outstanding warrants.
After a short foot pursuit, the man was apprehended on a warrant for failing to comply with conditions. He was held in custody pending a bail hearing.
—
Also on Tuesday, an officer on patrol observed a female party in the area of Superior Street at Queen Street Tilbury.
The officer knew she was wanted on an outstanding warrant for failing to comply with probation, so she was arrested.
A 29-year-old woman has a future court date.
Comments
comments