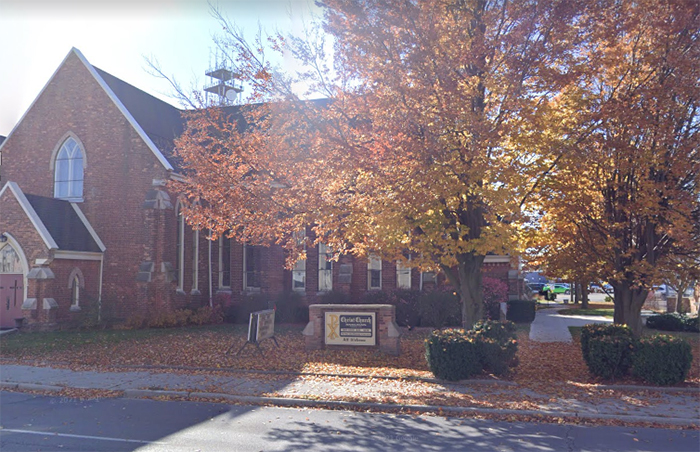 A Chatham church is taking the power of faith outdoors June 30, specifically to bless furry family members.
Christ Church on Wellington Street in Chatham will hold a pet blessing ceremony outside on church property between 6 p.m. and 7 p.m.
"During the pandemic, one thing people really did was cling to their love for their pets," church rector John Maroney said. "So this way, anyone who wants to bring their pet – their cat, their dog or their goldfish – can do so."
Actually, Rector said it could be any pet.
This isn't the first time the church has held pet blessings, but in the past it took place inside the church. As a result, it was mostly dog owners who took advantage of the blessing.
Being outdoors, Maroney expects a more diverse selection of animals.
"We're doing it where people can safely social distance," he said of hosting it outside near the fountain. "You can only have 30 people in the building anyway. People can just walk by. I'll give them a blessing."
Comments
comments